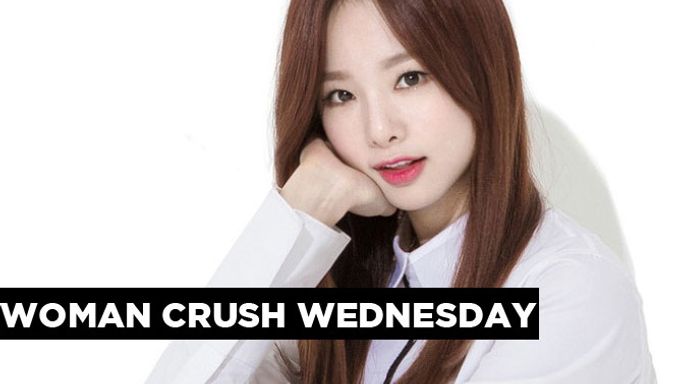 Welcome to another edition of Kpopmap's Woman Crush Wednesday, where we empower women to become all that they dream to be!
Women are beautiful. Women are strong. Women are powerful. We want you girls (and guys) to be inspired to be able to become whatever you aspire to be! That's why we created the Woman Crush Wednesday segment for our readers. Here we share the detailed profile and story about one of the hottest female K-Pop idols, who's story can inspire you go work hard to fulfill your dreams. Work hard, play hard, amirite?!
Must Read : Woman Crush Wednesday: YEEUN of Wonder Girls
You all know who she is, but did you know this about her? Let me introduce you to the survivor girl who never quits, SolJi of EXID!
Woman Crush Wednesday: EXID's SolJi Edition
SolJi
(Heo SolJi)
Who's Our WCW?
This week's WCW, SolJi,was born on January 10, 1989 in a rural area just outside of Seoul. Ever since she was young, her vocal talents were noticed by her peers. That and her love for music ultimately led her to become EXID's leader and main vocalist that we know today. Before she had made it to stardom through EXID, this fierce lady had overcome obstacles over obstacles. This is why we call her a survivor. In 2006, SolJi debuted as a part of a duo called 2NB, under Friday Entertainment. Their less than mediocre success had caused the group to struggle through with long hiatuses. In 2008, SolJi had released singles as a soloist, which was also met with less than stellar remarks. Ultimately in 2012, 2NB had decided to disband. With so much hardships for 6 years, many hopeful-idols give up their dreams or choose another path. However, SolJi didn't know the definition of quitting. She kept working towards her goal, and was eventually cast as the leader and main vocalist of the hit group, EXID.
Why We Crush
For one, SolJi's devotion to her will and her strive for success is completely astounding. Even while she was struggling as a member of 2NB, SolJi made her due and continued to practice her vocals by being a vocal trainer. Although others may have called it quits and found another path, SolJi laid down her goals and worked step by step to achieve it. In short, her current success wasn't something that was handed to her. Every bit of her success came from her sweat and tears. This girl seriously deserves mad respect.
Secondly, it's a basic fact. SolJi has the voice of a goddess. SolJi is the main vocalist for EXID for a reason: this girl can seriously sing! Others may think that all idols have similar voices and techniques, but SolJi is not the case. SolJi has her own feel, her own delivery methods, and own style of music interpretations. Just check out her singing videos to feel it for yourself.
 Where We've Seen Her
SolJi was best known for her promotions with EXID, until her appearance on MBC's Masked King. On the show, SolJi was praised for her vocal delivery and expressions of emotion when she featured on the pilot episode. Her clear cut voice and her astounding vocal range captivated the judges, the audience, and the public. As you may have already guessed, she won the crown as the first ever Masked King!
Aside from her legendary performances on Masked King, SolJi had also promoted as a EXID sub-unit duo with Hani. Their duo name was called Dasoni, and they released their debut single, "Goodbye", on February 15, 2013. The girls gained fame and praise for their vocals and their creative take on the sexy image.
Where We'll See Her Next
EXID's SolJi has been busy appearing on singing variety shows. I guess it's just what happens when word spreads that you've got a killer voice! But EXID fans rejoice, because we'll be seeing more of SolJi real soon when EXID comes back with their first full album, "Street". The album will be released on June 1st, and EXID plans on promoting the crap out of this album. So, keep a look out for more of SolJi and the rest of the EXID gangs this summer!
See you next week for another installment of Kpopmap Woman Crush Wednesday's star!
xoxo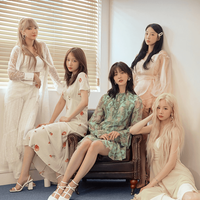 Became a fan of EXID
You can now view more their stories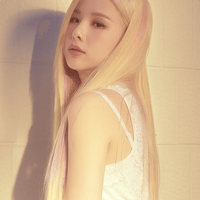 Became a fan of SolJi
You can now view more their stories