Just recently, former BIGBANG member SeungRi was free to walk as he avoided his arrest warrant after the judge presiding over the case stated that there wasn't enough evidence or reason to have him detained.
If that didn't make the nation angry enough, things got worse as Kim SangGyo, the man who first helped the scandal involving Burning Sun be exposed to the public, was recently indicted for sexual harassment. Kim claims to have been helping a woman inside the club hide from a VIP member who was allegedly attempting to sexually assault her. He was beaten and dragged outside of the club by staff members and allegedly beaten additionally by the police.
For some women at the moment, this was the last straw, as approximately 1,700 women began to flood the streets of Seoul on a rainy day on March 19th, criticizing the South Korean government for not investigating into the matter thoroughly enough. At the moment, we can almost say that the Burning Sun scandal is hardly seen in the media any longer. But South Koreans also seem to be tired of having scandals gradually die out until people suddenly just forget about them or assume that it was dealt with, which is why the women in the video below have been showing that they won't forget or remain silent until the government takes proper action.
At the moment, crimes related to rape, sexual harassment, and hidden camera videos have been becoming an increasingly problematic issue within the nation.
And news reports of potential police collusion makes things even more serious, as a scenario where inside government officials who are possibly affiliated with the recent scandals, may very well be possible, pulling strings to make sure everything is covered up and silenced, or at least the public have been saying so far anyway.
Meanwhile, a petition has been filed by netizens, demanding that the judge who made the decision not to grant the arrest warrant for SeungRi, to be dismissed from his position.
Stay tuned for updates!
Read More : Hanyang University Students Protesting Against WINNER Performing At Festival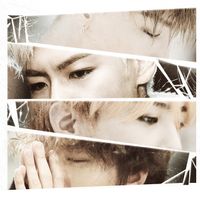 Became a fan of BIGBANG
You can now view more their stories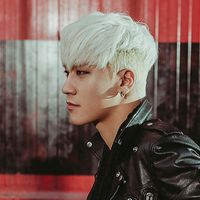 Became a fan of SeungRi
You can now view more their stories