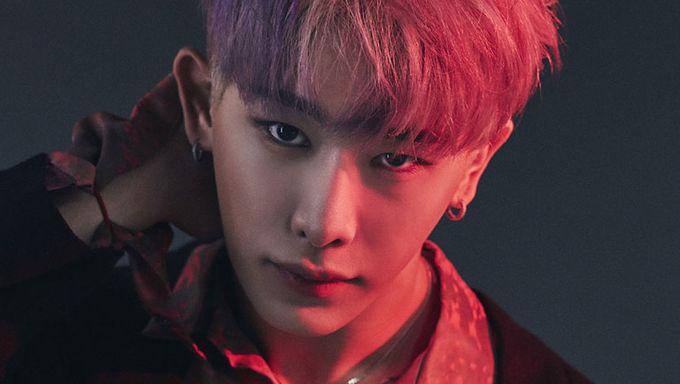 Former MONSTA X member WonHo who was investigated by the police for smoking marijuana was cleared of all charges. In October 2019, allegations were made against WonHo claiming that he smoked marijuana in 2013.
On Mar. 14, Starship Entertainment released a statement saying that the Seoul Metropolitan Police Agency's drug investigation unit ended its investigation on WonHo's drug charges and that they cleared him of all charges on Mar. 10.
They further explained that for the past five months, WonHo actively cooperated with the police investigation. In the end, they did not find anything suspicious and they close the investigation.
Starship continued by saying that during this long time of the investigation they tried to minimize WonHo's exposure to the outside. They appointed a lawyer to make sure he was not falsely accused. They waited during this long time of the investigation.
The agency added, "We will fully support WonHo so he can go in the path he chooses in the future".
WonHo's sudden departure from the group last Oct. 31 was a shock for MONBEBE. Since then they never stopped showing support for WonHo through hashtags and multiple other ways.
With the news of WonHo being free of charges, MONBEBE decided to make the special song 'From Zero' top charts worldwide to celebrate and show WonHo that they are waiting for him to come back "home".
‼NEW HASHTAG ALERT‼

To celebrate Wonho being cleared of all charges, let's bring From Zero to the top of the charts!

Join us at 6AM on March 15 in buying FROM ZERO on iTunes! Tutorial coming soon!#FromZeroForWonho#MonstaX #Wonho@OfficialMonstaX pic.twitter.com/O0Ogx7GidA

— Monbebe/Wenee Entertainment 🎲🃏♦️♠️ (@MONBEBEnt) March 14, 2020
'From Zero' is special in several ways. It is a song composed, produced, and with lyrics composed by WonHo. The beautiful song is about asking for a relationship to re-start from a new fresh start. The song was part of the album "The Code" released in 2017. 'From Zero' MV was released on WonHo's birthday in 2018.
Following the news of WonHo being free of charges, "From Zero" entered iTunes Charts worldwide on Mar. 14 and the song is still trending high on Mar. 15.
On Mar. 14, 'From Zero' peaked at rank 29 in the US iTunes Song Chart.
As of Mar. 15, 'From Zero' was ranked 23 on Worldwide iTunes Song Chart. On the same day, the song ranked high in other iTunes Song Charts in the world, rank 49 in Japan, 47 in Spain, 42 in Indonesia, 22 in Mexico, 44 in the Netherlands, 9 in the United Arab Emirates, 3 in Brazil, 28 in Denmark, 7 in Malaysia, 17 in Norway, 2 in the Philippines, 2 in Poland, 8 in Sweden, 18 in Singapore, 2 in Chile, 29 in Taiwan, 9 in Greece, 8 in Romania, 4 in South Africa, 13 in Vietnam, and much more.
If you have yet to listen to the song, you can below.
MONBEBE is hoping to start 'From Zero'. Currently, the hashtag #원호야사랑해 (#WeLoveYouWonHo) is trending in Korea with more than 21.9K tweets (as of Mar. 16, 1:15 pm KST).
Read More : 10 B-Side Tracks Of MONSTA X You Have To Listen
Read More : 14 Reasons Why We Are Missing WonHo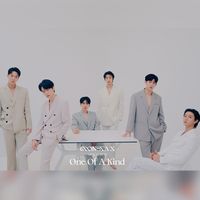 Became a fan of MONSTA X
You can now view more their stories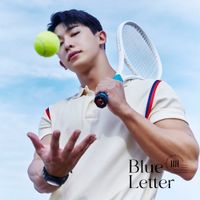 Became a fan of WonHo
You can now view more their stories