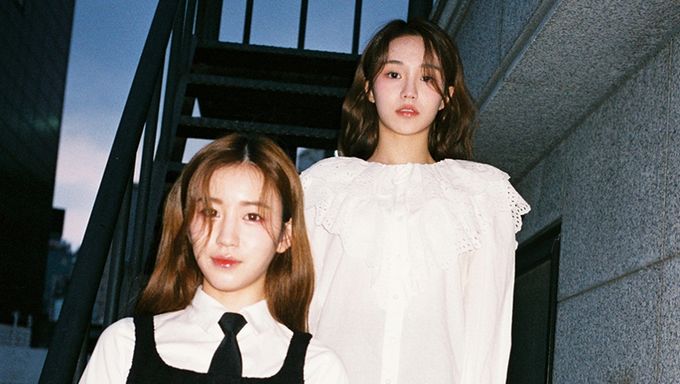 woo!ah!members Nana and WooYeon will be appearing on the March issue of global art fashion magazine 'MAPS'!
The pictorial, which was filmed under the theme of "New Humanity," focuses on the natural appearance of Nana and WooYeon.
By matching the tone of their outfits with black and white, the natural charm of Nana and WooYeon were emphasized.
The two young idols had definitely made a good impression when it comes to having photoshoot as they were able to pull off the theme that they were going for.
In addition, their beautiful visuals had also caused many fans to look forward to the release of the magazine.
Not long ago, they had also released their relay interview and you can check it out here.
Do you like how the photos had turned out?