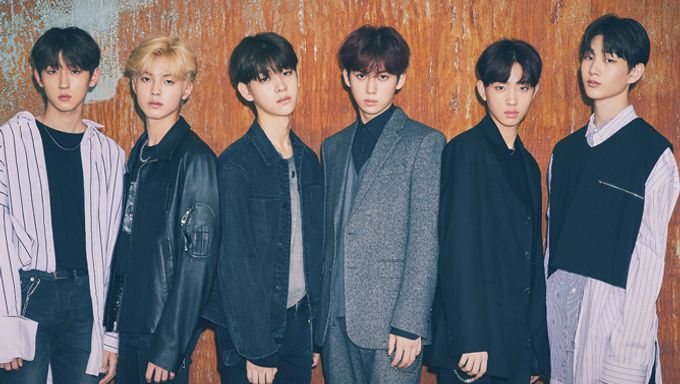 Woollim Entertainment is busy with their latest project and that is none other than "W Project 4" that features the trainees who had previously appeared on Mnet "Produce X 101".
They are Hwang YunSeong, Kim DongYun, Lee Hyeop, Kim MinSeo, Joo ChangUk and hidden trainee, Lee SungJun.
On Aug. 29, they released a teaser video for their upcoming song '1 Minute 1 Second'. Take a look below!
Through the short clip, fans could see that the 6 boys were dressed in similar outfit and found it 'dangerous' when they looked directly into the camera.
It is said that the project will be released on Sept. 2 and they could not wait to see what they have been preparing.
[#Woollim] #W_PROJECT_4
Concept Photo📸#1분1초 (#돌아와줘)
2019.09.02 6PM RELEASE#HYEOP #YUNSEONG #CHANGUK #DONGYUN #MINSEO #SUNGJUN#W_PROJECT_4 #더블유프로젝트#Woollim #울림 pic.twitter.com/fqPifCl0P3

— woollim (@woollim_ent) August 28, 2019
For more information about the image teasers, you can also follow them through Woollim Entertainment official Twitter.
Are you excited and looking forward to the release of the project?
Read More : Woollim Rookie Reveals Their Hidden Trainee, Lee SungJun