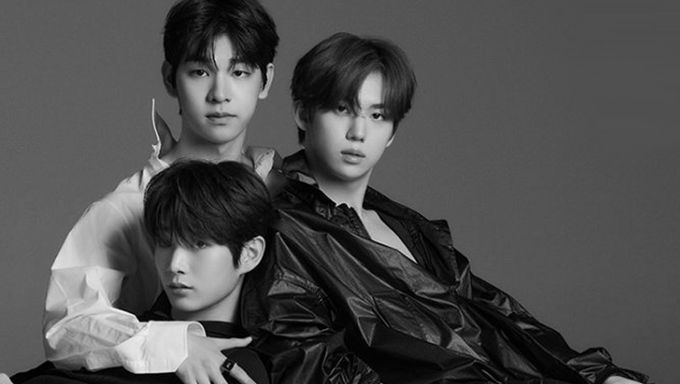 If you have been following the trainees under Woollim Entertainment known as Woollim Rookie, you might have noticed that they have been active for several schedules such as magazine photoshoot.
Many fans could not help but felt that they have been busy with many things except debuting!
Not long ago, the preview photos of the boys on "W" magazine were released and fans could not help but gasp at how good looking they are!
Take a look for yourself below.
Lee Hyeop, Kim MinSeo and Cha JunHo were seen posing together in a group with outfits which emphasized their physique.
On the other hand, Kim DongYun, Ju ChangUk and Hwang YoonSeong were seen posing in another photo. They were leaning on one another and the black and white theme had also allowed them to give off a mysterious vibe.
After learning that they will be part of June edition of "W" magazine, fans mentioned that they are going to purchase the magazine the moment it is released.
Some also commented on online communities, sharing that because they are still considered as trainees under the agency, it is hard to see any activities. With that, they hope that they will debut soon.
Are you also in love with the photoshoot?
Read More : Woollim Rookies Show Off The Definition Of Being Youthful With 'DAZED'