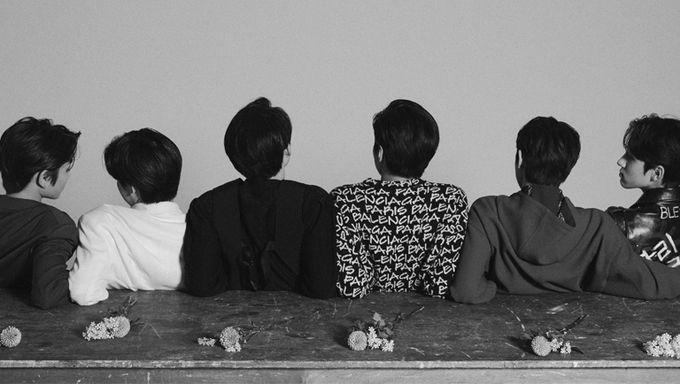 Are you a fan of Woollim Rookies?
If you are, you are definitely at the right place as 'DAZED' magazine had done a photoshoot with the 6 lovely boys from Woollim Entertainment for the May issue. Many of their fans have been waiting for a long time and it seemed as if through the photoshoot, Woollim Entertainment might be suggesting something.
Although nothing is confirmed, let's take a look at the gorgeous photos by 'DAZED'.
The 6 boys were seen dressed in chic and cool outfits, highlighting their youth as well as vibrant energy.
Thanks to their lovely chemistry and teamwork, many of the fans also mentioned that they hope to see even more contents from them. They also wished that they would get to debut as a group soon seeing how hard they have been working and practising.
In addition, aside from the colourful pictures, some also shared how the monochrome concept also showed off a different side of the boys.
If you want to get to know them even more, you can follow on their updates through Woollim Rookies official Twitter account below.
NEW KIDS ON THE GROUND

울림엔터테인먼트의 '내일'을 만들 차준호, 황윤성, 김동윤, 주창욱, 김민서, 이협. 여섯 소년이 꽃피운 2020년 5월의 기록.#울림루키 #WOOLLIMROOKIE #차준호 #황윤성 #김동윤 #주창욱 #김민서 #이협

더 많은 화보와 기사는 <데이즈드> 5월호에서 만나볼 수 있습니다. pic.twitter.com/govPgir2zf

— DAZED KOREA 데이즈드 코리아 (@DazedKorea) April 22, 2020
Are you planning to get your hands on a copy of 'DAZED'?
Read More : Woollim's Cha JunHo Poses For 'Marie Claire', Reveals 3 Pop Singers He Is Currently Listening To