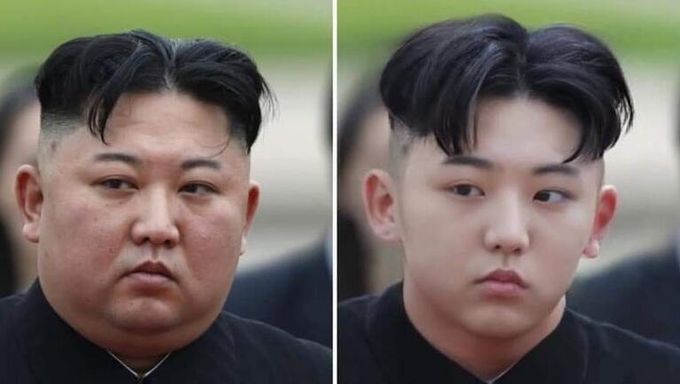 It's crazy how camera filters can make pretty much anyone look like a K-Pop celebrity these days.
Even world leaders.
While they're much older than the average K-Pop idol, a simple camera filter might be able to give you a good idea of how they might have looked like in another life.
You can check them out below.