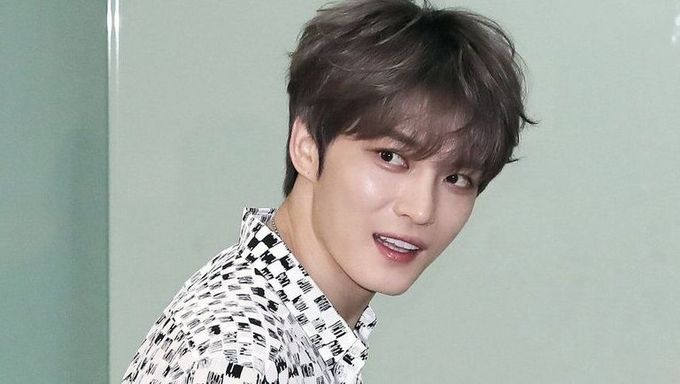 Going bald is not exactly ideal for anyone.
And fans may also worry for their favorite K-Pop idols going bald because they bleach and dye their hair so often. JYJ's JaeJoong, apparently loves looking at a photo of himself photoshopped bald.
During a past concert, he playfully and jokingly called out some of the fans regarding what they thought about him being bald.
Below is what happened.
"I was very curious about something."
"I found a photo online."
"What do you think? Not bad right?"
"It's alright, even if I ended up like that right?
(To the cameraman) "Okay, you can stop showing it now."
(To the cameraman) "Okay, turn it off turn it off."
"Yesterday, I was thinking about something."
"About when I reach my 60's."
"I was thinking if I went bald, in the middle of my head, I can just grow my side, and slide it over the top."
"Whichever side, left or right, I think would be nice."
"No??! I can hear you guys."
"There are small mics over there."
"You guys once told me, even if I grow old..."
"You will always be with me."
"But ever since I brought up the topic of going bald..."
"The promise of being with me forever, that statement..."
"I could not find a single person saying that on Twitter."
"So I guess it means, you guys are okay with me growing old, but not going bald."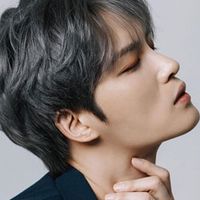 Became a fan of JaeJoong
You can now view more their stories