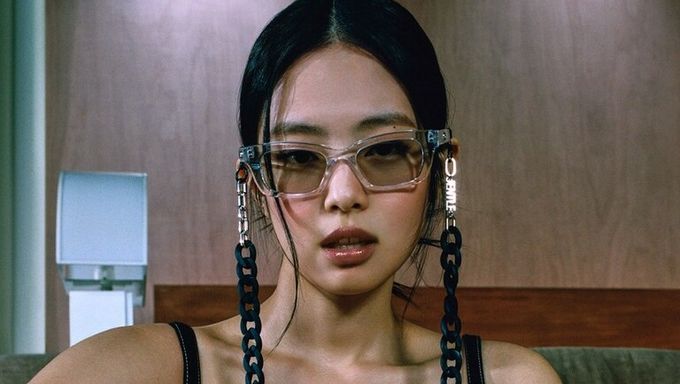 For every K-Pop idol, there's a special position or title that they hold.
This is because they are well-known for their most eye-catching attribute and features. Domestic K-Pop fans have talked about what character they'd best like to be known as if they were female idols.
You can check it out below.
The Visual Genius Type
You have a face that defines this generation's beauty standards. Everyone wants to look like you so much that they even take photos of you to plastic surgeons to get procedures done in a way that makes their facial features the closest to yours.
Anything that you wear, eat, or do instantly becomes the hottest thing in the scene. Everyone wants to do what you do, from what you wear, what you eat, and even like the same things that you like.
Unchallenged Popularity & Reputation In Your Music
Any song that you put out, everyone will like it no matter what, because your name as an artist is the stamp of approval.
Nation's Sweetheart
You can literally do no wrong. You are the nation's princess and sweetheart.
The Fittest
You are the definition of being fit. Everyone looks up to you and you are the reason why they all hit the gym and go on strict diets.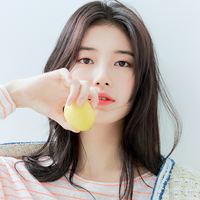 Became a fan of Suzy
You can now view more their stories