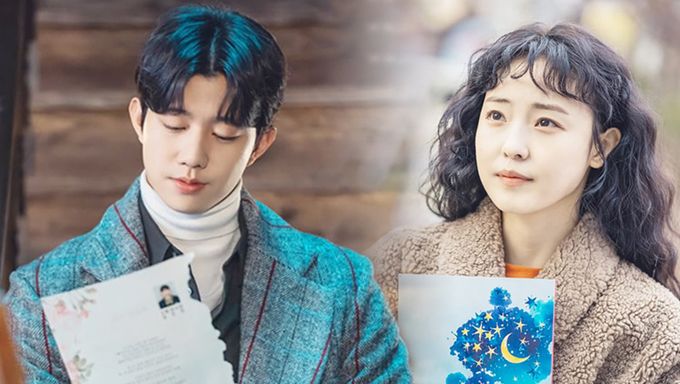 "Scripting Your Destiny" or "Writing Your Destiny" is an original web drama of TVING (online platform of CJ and JTBC) with rising actors and a popular writer as the creator!
The rising stars Jeon SoNee, Ki DoHoon, and Park SangNam are the lead actors. Jeon SoNee had the lead role in "When My Love Blooms" and was recognized for her good acting. Ki DoHoon has gained the spotlight with his support role in "Arthdal Chronicles" and later acted in "Catch the Ghost" and "Once Again". The SM actor of 186cm is one of the rising actors you should know about. As for Park SangNam, he is a rookie actor who gained popularity with the popular web drama "Twenty Twenty".
Kim WooSeok and Gal SoWon are also lead actors and they are both new actors with previous acting experience.
Kim EunSook is the creator of "Scripting Your Destiny". She is a very popular writer who has worked with top Hallyu actors on hit dramas including "Secret Garden", "The Heirs", "Descendants of the Sun", "Goblin", "Mr. Sunshine", and "The King: Eternal Monarch".
Here is more information.
Scripting Your Destiny (2021)
Information
Title: Writing Your Destiny / Scripting Your Destiny / Dangsinui unmyeongeul sseugo issseupnida / 당신의 운명을 쓰고 있습니다
Director: Kim ByungSoo
Writer: Eun SunWoo
Network: TVING
Runtime: From March 26
Genre: Fantasy, Romance
# of Episodes: 10
Language: Korean
Summary
It is the fantasy romance of Shin HoYoon, a god who writes humans' destiny, and of Ko CheKyung a makjang drama writer. He plans to complete the "romance of the century" and for it, he plagiarized Ko CheKyung's list.
Cast
Jeon SoNee as Ko CheKyung
She is a writer of makjang dramas who lives while hiding her identity.
Ki DoHoon as Shin HoYoon
He is a perfect god of destiny whose plan is to complete the "romance of the century".
Park SangNam as Myung
He is a co-working god of Shin HoYoon.
Kim WooSeok as Jung BaReum
He is a drama PD living with a perfect fate.
Gal SoWon as SamSin
She is the young SamSin [goddess of childbirth and fate in Korean mythology] who is creating the list which records people's destiny.
Interesting Facts
Here is the teaser.
Here are the official posters.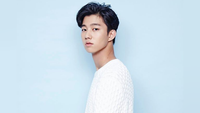 Became a fan of Ki DoHoon
You can now view more their stories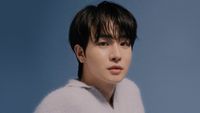 Became a fan of Park SangNam
You can now view more their stories