Did you manage to catch X1 's debut on Mnet "Mcountdown"? The boys finally debuted not only with their title track 'FLASH' but also 'Like Always'.
Fans who had attended the recording were talking about how amazing the live stages were and could not wait to watch it over and over again. Mnet's M2 YouTube channel had also uploaded the fan cam of each individual members.
It was then when fans noticed that leader Han SeungWoo had flashed his abs accidentally time to time during the performance for 'Like Always'.
If you have yet to check it out the full video, you can do so above.
Fans had also made it into a gif, giving many the eye candy.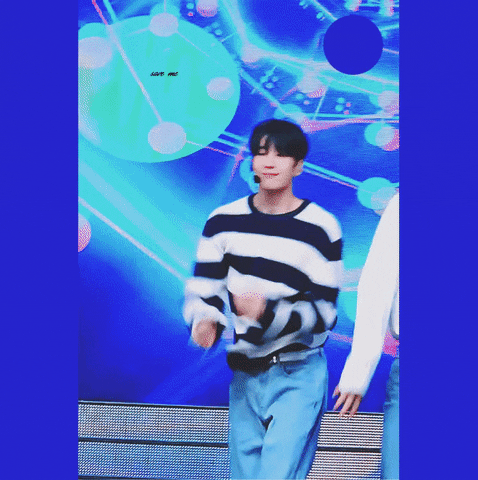 Prior to his debut as a X1 member, it is known among many that Han SeungWoo has a very fit and healthy body.
During VICTON 's fanmeeting last year, Han SeungWoo had caused the jaws of his fans to drop during the cover of 'Havanna' where he had appeared with a loose floral shirt.
Needless to say for both occasions, fans were amazed by his abs and found it sexy.
Are you loving X1's debut with 'FLASH'?
Read More : Eliminated Trainees From "Produce X 101" & K-Pop Idols That Attended X1 Debut Premier Show-Con