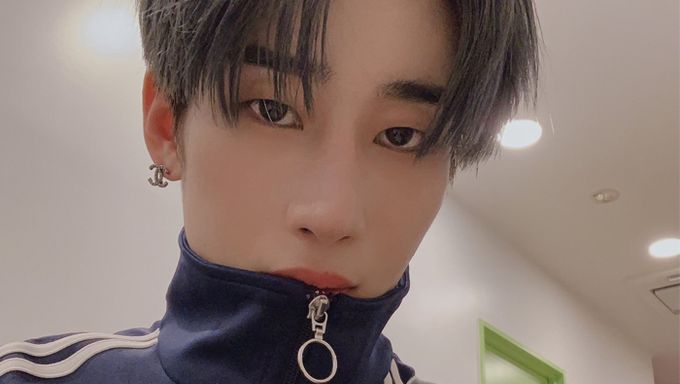 It is common to see K-Pop idols getting injured when performing on stage and fans are always concern and worried about the health condition of their favorite groups.
Not long ago, X1's leader, Han SeungWoo had caused fans to become worried as he was seen limping after performances for the past few days.
Previously, it was said that back in November 2018, Han SeungWoo had undergone a knee surgery.
One fan had shared a video of Han SeungWoo touching his knees after a performance, causing many to become concern of the condition of his knees.
Seungyoun please talk to Seungwoo and tell him to get his knees checked and treated. We don't want like seeing our captain having a hard time like that. We want him in good shape as the pillar of X1 pic.twitter.com/juoqqCS4Px

— REST (@chinitoprincekr) October 4, 2019
It appeared that Han SeungWoo was in pain and many could not help but found their hearts aching for him.
Netizens also shared their comments on an online community, talking about how severe the condition of his knees are.
A netizen shared that he or she is working as a staff for a dance team and knows that dancers' knees are usually not in good condition. The person explained that most of the time, they have fluid accumulated in the knees which results in the dancers falling on stage. Hence, even if they move for just 5 minutes, the fluid will induce pain which causes them to find it difficult to even walk.
With that being said, he or she continued to mention that seeing how Han SeungWoo was crouching on stage after the performance, he or she could not imagine how much pain he was actually in.
Netizens continued by adding on comments that Han SeungWoo had injured his thighs and knees last year during VICTON's fanmeeting but continued to perform till the end. In addition, he continued to smile for fans and even held a V-Live session later that night to tell his fans that he was fine. However, he was admitted to the hospital the next day and undergone a surgery. VICTON members were also telling him to go to the hospital and take care of his knees if they hurt. He might appear fine now but ask many to think about the future.
Other netizens were also unhappy with how X1's agency is making them go on overseas tours and it was obvious that they do not have time to even let him visit the hospital.
Another shared that Han SeungWoo had all along been attending dance academy when he was still in high school. He even cried while asking his parents to send him to dance academy and seeing how he is unable to dance now, his condition must be really severe.
Seeing how his fans are concern about his knees, many hope that Han SeungWoo would make a trip to the hospital as soon as possible.
On Oct. 7, VICTON's ByungChan also mentioned about Han SeungWoo during his V-Live session. He shared that Han SeungWoo assured him that he was fine but ByungChan later felt that he was still worried about his condition.
A fan had shared the video below.
https://twitter.com/Record_ton/status/1181217674337980416?s=20
What do you think of the situation?
Read More : The Aftermath Of Mnet "Produce X 101" - 9 Things That Had Happened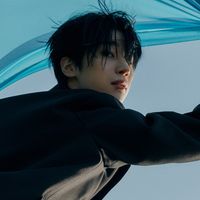 Became a fan of Han SeungWoo
You can now view more their stories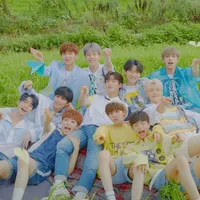 Became a fan of X1
You can now view more their stories