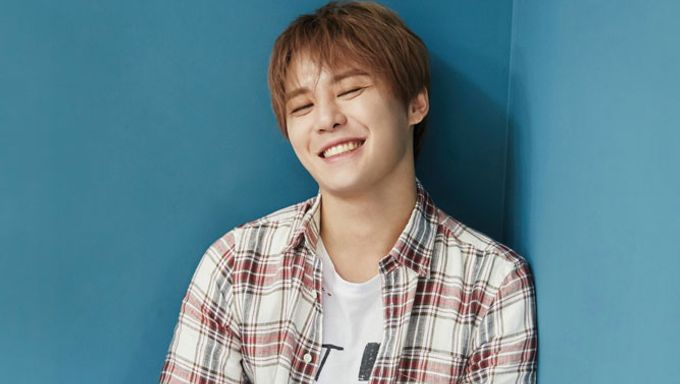 JYJ's XIA JunSu sold his hotel in Jeju and stirred up controversies.
XIA JunSu opened his hotel in Jeju back in 2014. However, his dream was not able to last long. After 3 years, JunSu turned his hotel over to a real estate for 24 billion won. Though his dream was shattered, he was able to come up with about 3 billion won in profit.
JunSu will be enlisting to army on 9th. He will be starting his army life after wrapping up his hotel business. However, problems remain with the remaining employees and their uncertain future.
One employee stated to Dispatch "Our pay was late almost every month. There was a great mistrust between the hotel and employees. We weren't told about the hotel being sold for over a month.", stating their anxiety.
The hotel was run as a family company. Kim JunSu's father was the chairman, his brother was the CEO, and his cousin was the head of business management. His aunt was the general manager of the hotel. Kim JunSu had the title of "internal director".
The hotel was run with Kim JunSu's personal bank account. When customers stayed at the hotel, they would deposit money to JunSu's personal bank account.
The family run business stirred up a lot of noise. The biggest problem was the problem with delay in payment of wages.
One hotel employee said "We were never paid on time. It was always at least 20 days late. I lived off of card loans, and repeated the pattern of getting a loan and paying back with my wage." They continued "Because I used card loan, my credit score lowered, and the four major insurance was also paid late. Now I am unable to get a loan from anywhere."
Another problem is whether the new owner will buy out the employees and continue them with their employment. JunSu has turned over the hotel in January, and currently, they are in the midst of transferring ownership.
However, the hotel kept quiet about the transfer of ownership. One employee stated to Dispatch "We only heard about it on 7th. Majority of the employees were unaware of it for a month."
And their anxiety is increasing as they wonder whether they will still be employed with the new owner. The hotel has not mentioned anything regarding this matter. Because it is a problem that has close ties with each employee's living, it's a sensitive issue.
Toscana Hotel did not even register for retirement pension. Another employee stated "One retiree was not able to receive retirement pension for 6 months. They finally were able to receive the money after telling them he'll report this to the Ministry of Labor.  
C-Jes Entertainment avoided answering directly regarding this matter, replying "It is Kim JunSu's personal business, but he is not part of the hotel management. Ask the hotel for detailed information."
However, according to Toscana Hotel staff list, Kim JunSu is listed as the internal director. Kim JunSu and the hotel has started packing since the morning of 7th. Yet we were unable to receive any answers.
Must Read : Photo )) XIA JunSu For January Issue Of DAZED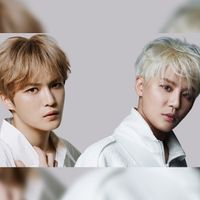 Became a fan of JYJ
You can now view more their stories