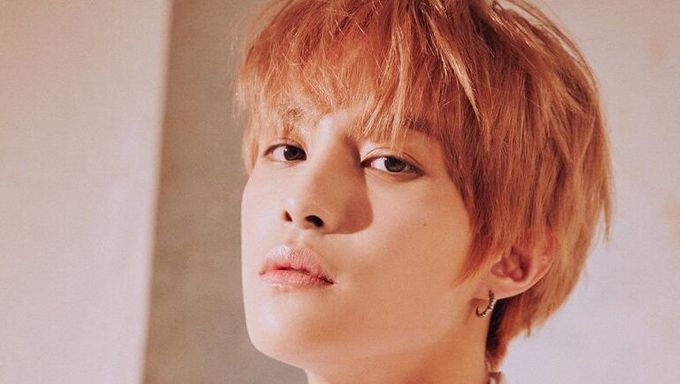 Is there really such a thing as destiny?
We'll let the philosophers continue trying to explain that for everyone. However, for WayV member YangYang, it seems that he was literally handpicked by fate to become who he is today.
Everyone knows just how hard it is to become a K-Pop idol right? Because there are so many young talents out there who are aiming for the same success and fame as performing artists, only people with true star factors end up becoming successful idols.
Despite the impossible level of competition, YangYang naturally became an idol, and he recently revealed a bizarre yet highly intriguing behind story of how he became who he is today.
So it turns out that he was playing basketball one day. He ended up seriously injuring himself during a game, and had to undergo surgery to recover.
And so, he fell into a deep sleep as he had to undergo surgery.
It was during this moment where he had a dream that he was on stage, but wasn't aware of how to sing or dance. He stated that he was just standing on the stage.
And moments later, he woke up.
Fast forward, he finds out that there was an audition that was taking place in Taipei. But because he was in Germany at the time, he had to fly all the way just for the audition.
But he stated that because he had the time to go and try out, he figured it wouldn't hurt.
And YangYang also revealed that there were around fifteen thousand people every day during the auditions, competing. Despite the odds, he remained undaunted and went straight for it.
YangYang stated himself that he sang and rapped, but didn't do so well dancing during the time.
But even so, he revealed that someone asked him to stay after the auditions were over, which pretty much meant that he had been selected.
So looking back on the sequence of events, one can't help but seriously wonder if YangYang was selected by fate and destined to become an idol. While he was all the way in Germany playing basketball, he somehow ended up injuring himself so bad that he had to undergo surgery. And while getting surgery, he has a dream about being on stage. And later, he discovers that there is an audition, one which he attends and competes on, and gets accepted right away.
Sounds a lot like destiny.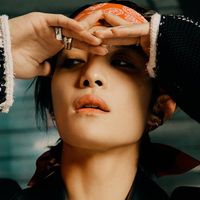 Became a fan of YangYang
You can now view more their stories