YG's 6 Prohibit List On BLACKPINK : Alcohol, Smoking, Plastic Surgery And etc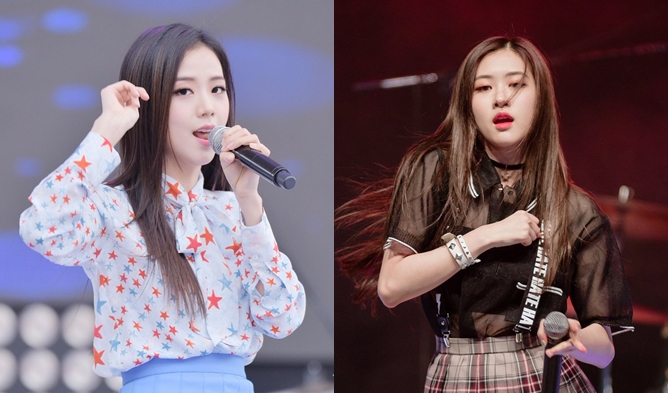 Yang HyunSeok, CEO of YG Entertainment, banned 6 things on contract with BLACKPINK. Let's take a look at what they CAN'T do.
What BLACKPINK's members said about taboo of YG at MBC variety show "Radio Star" is getting attention recently. As T.O.P of BIGBANG got involved in drug scandal, netizens became curious about how YG Entertainment manages their artists. 
On January 11, JiSoo and Rose appeared at "Radio Star" and told that "Yang HyunSeok prohibited 6 things on us. He told us not to drink alcohol, smoke a cigarette, take a plastic surgery, go to club, apply a driver's license, and also not to date with others." MC Kim GooRa kept asking with surprises, "You can't even be together with other male idols in the same space?" and BLACKPINK's two members answered "No. We had never seen other YG boy group members' faces before debut". 
In addition, JiSoo said "Of course, it is possible to negotiate with YG on banned things sometimes, but it's only 'Do not without YG's permission'. And we all understand the need for doing everything carefully, because we're still rookies."
Must Read : YG Stans Spot YG's New Girl Group, the Sister Group to BLACKPINK