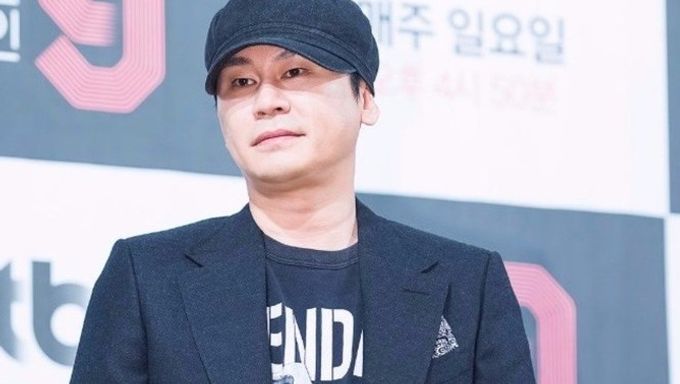 YG Entertainment's latest TV show 'Future Strategy Office' may have been made with the intentions of causing laughter among viewers, but it seems to have done quite the opposite. Just recently, the show was under fire by Chinese netizens for depicting their country in a disrespectful manner.
In addition, Chinese netizens have called for a  ban against all YG Entertainment idols.
One stated
"It doesn't seem very smart to anger a country that is responsible for a large portion of representing your consumers."
And it seems that Yang HyunSuk is quite aware how important the Chinese market is as he immediately posted an apology on his Instagram account. He also promised to edit out the parts that contained the offensive material and vowed to be more careful from now on.
How Chinese netizens will ultimately react to the recent incident is still yet to be determined. Given the current feedback, it seems like YG has a mountain to climb in order to resolve the issue.
Read More : YG Entertainment CEO Says X Academy Is Open For Anyone Aspiring To Become K-Pop Idols