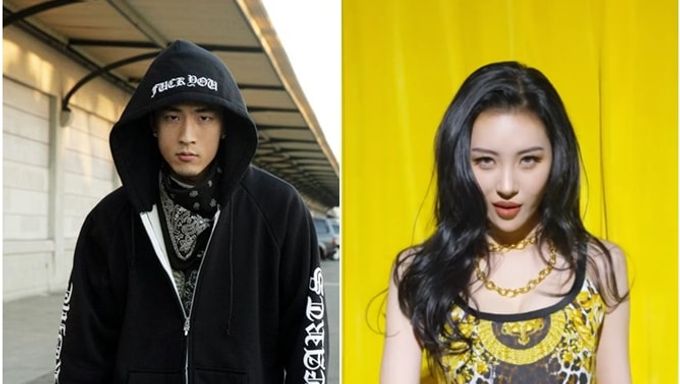 It happens to all prominent producers and songwriters, even the very best ones. The issue of plagiarism and the controversy that follows with it is especially even more susceptible these days since all parts of the world are interconnected through the internet. There are even apps that can search similar sounding music.
Additionally, it is even harder to produce a likable song that is completely original. After all, pop music whether it's from the mainland US or from K-Pop is largely based on a formula that has been used ever since the very beginning.
A lot of music that is released these days is the end result of what has already been heard before in the past. In a sense, they are subconscious re-interpretations of existing music.  The 'originality' depends on how the music can be presented in a way that hasn't been done before.
YG Entertainment producer Teddy is once again under fire for his recent work with 'Gashina' singer, SunMi. Their recent release' Heroine' has been compared with UK superstar Cheryl Cole's 'Fight For This Love'.
But this recent predicament is nothing new to the K-Pop hitmaker. As a veteran industry professional, he's had run-ins with similar controversies years ago. Many South Korean netizens have begun saying that at this point, the way he produces and composes music itself is the root of the problem.
1. Lionel Richie - 'Just Go' / 2NE1 - 'I Don't Care'
2 Flo Rida - 'Right Round' / G-Dragon 'Heart Breaker'
3 Kat De Luna - 'Whine Up' / 2NE1 - 'Fire'
4 Era Istrefi - 'Bon Bon' / SunMi - 'Gashina'
5 Cheryl Cole - 'Fight For This Love' / SunMi - 'Heroine'
However, there are of course other ways to avoid sticky situations like this. Either by sampling (legally) and also by getting licenses to remake an original song. In fact, many of our favorite K-Pop hits were remakes of pop hits as well. The only difference is that these K-Pop songs were granted legal permission to remake the original pop songs, thus not having to face any plagiarism accusations.

What is your verdict for YG Entertainment producer Teddy? Feel free to share your thoughts!
Must Read : Jung YongHwa Of CNBLUE Caught In University Admissions Scandal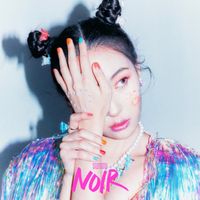 Became a fan of SunMi
You can now view more their stories