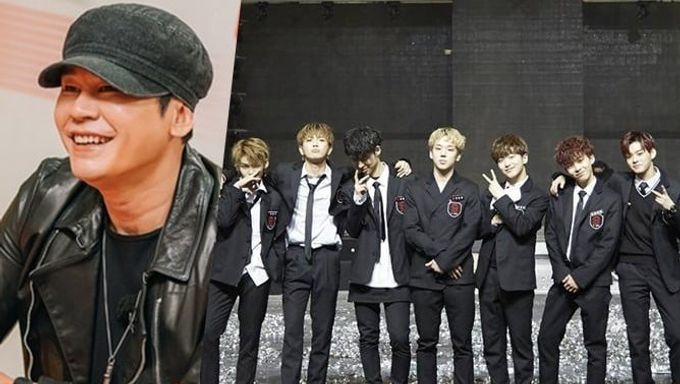 When YG Entertainment goes to war, they take only the best with them. According to news reports from South Korean news agencies, the entertainment agency has hired the services of lawyers from Kim & Chang Law Firm, an institution recognized as one of the nation's finest.
Happy Face Entertainment is currently filing a lawsuit against YG Entertainment, after plans for debut for MIXNINE finalists were discarded by the latter.
YG Entertainment received quite a significant amount of criticism from netizens once word got out that the finalists eventually wouldn't be debuting. Contracts were allegedly offered at some point after the end of MIXNINE but was heavily one sided as it benefited only YG Entertainment and not the finalists.
The trial is scheduled to begin on August 30th.
Read More : BLACKPINK Fans Beg YG To Stop Condescending Tone Towards Other Idols