YG Entertainment Working On Next Potential Superstar Idol With The Black Label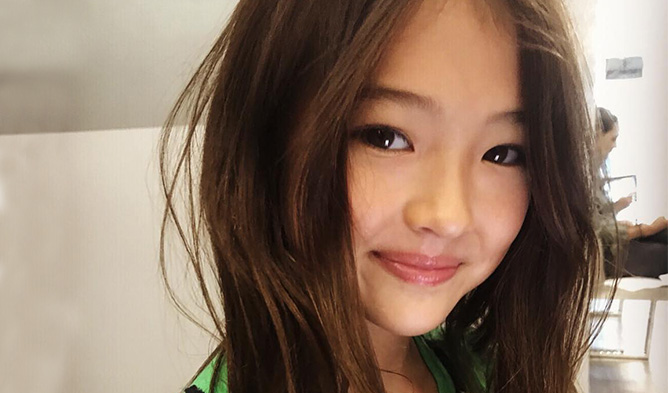 Just recently, child model Ella Gross signed with The Black Label of YG Entertainment.
As her recent affiliation with the agency suggests, many netizens are currently guessing that she will be debuting as an idol singer rather than an actress or a model as she would have signed with YG K-Plus if she was to debut as the latter.
Being half American and half Korean, Ella's unique beauty quickly gained the attention of various different fashion companies as well as entertainment agencies. Despite her young age, she is already well-known among the South Korean people for her breath-taking beauty.
Read More : CL Asks YG If He'll Ever Put Her Record Out