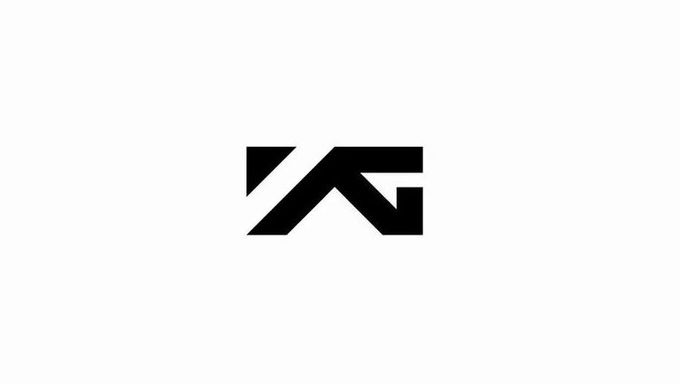 It took the agency eight years but they've finally done it.
YG Entertainment's new headquarters, which gained quite a lot of attention in the past few years for its immense size, is now reportedly complete and ready to be operational.
The interesting thing about the new building is that it's almost like an extension added on to the old headquarters.
Below are a couple of photos that you can check out to see how it looks from the outside.
According to reports, the new headquarters also has something very special and exciting for YG Entertainment idol group fans. Reports stated that the new building has a space especially dedicated for the fans.
YG Entertainment seems to be having quite a successful and exciting year in 2020 with BLACKPINK literally killing it with every single release so far, and with their studio album 'THE ALBUM' set to drop on October 2nd.
Photos of the inside of the building have not yet been revealed.
Stay tuned for updates.