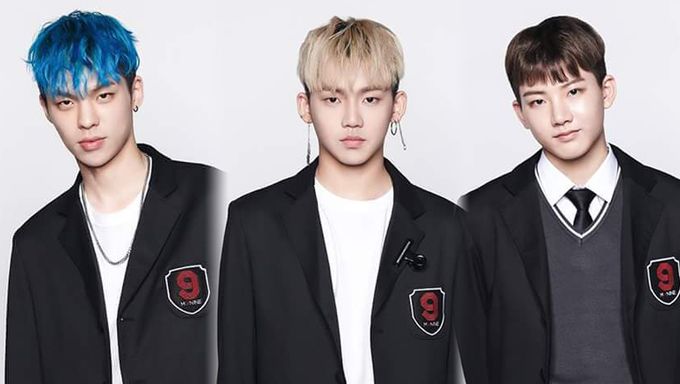 YG officially released trainees' photos and information on MIXNINE teaser.
Bet you heart that YG Entertainment is planning something these days. On October 29th, the first episode of "MIXNINE' will air on JTBC. In this program, YG will make a project group which consists of trainees from many other entertainment companies.
Not only from other companies, YG is going to let their trainees participate in this competition by themselves. Since last week, MIXNINE's official twitter has released a number of pictures containing participants. Among them, we could find YG's boy trainees.
Here is the profile of 3 aces from YG Entertainment. Come check out them.
YG Boys Profile
Choi HyunSeok
Name: Choi HyunSeok
Birth: 1999
Position: Rapper, dancer
Lee ByungGon
Name: Lee ByungGon
Birth: 1999
Position: Rapper, dancer
Kim JoonKyu
Name: Kim JoonKyu
Birth: 2000
Position: Vocal, Dancer
Must Read : JTBC'S "MIXNINE, Reality Survival Program": Lineup