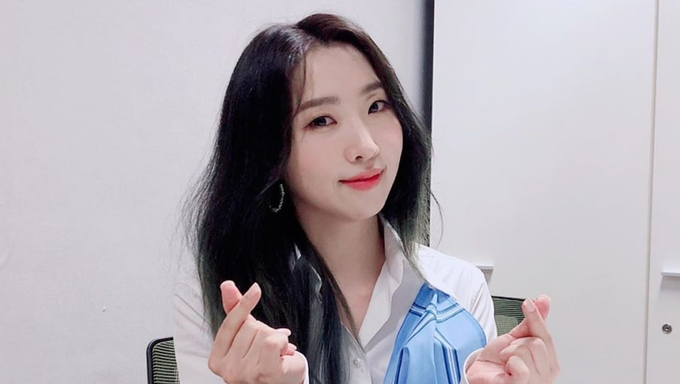 If you had the choice for auditioning for YG Entertainment and SM Entertainment, which would you choose? Let's say you got a love call from both. That would make it a bit more tougher to choose right?
Both agencies definitely have their individual color and characteristics, along with merits. YG Entertainment can be best defined as an agency that produces very trendy and hipster artists, usually based around a hip-hop and trap sound. There's a lot of emphasis on fashion trends and an attitude with an edge. SM Entertainment on the other hand has a long-standing tradition of producing artists with a fairytale-like image, with the songs usually infusing pop R&B elements.
So it turns out that one idol in particular had to make a choice between YG or SM, which agency to audition for first.
Former 2NE1 member Minzy had to make the choice.
But of course, knowing which agency that she eventually ended up in, one might then start to wonder what made her choose YG Entertainment over SM Entertainment.
But here's the interesting part. She revealed that she decided to audition for SM Entertainment first. Former 2NE1 member Sandara Park also happened to learn about this fact during their appearance on 'Video Star'.
Minzy talked about how it was her first time in the big city of Seoul, and that G-Dragon and Taeyang took her to an amusement park for some fun. Sandara Park too happened to be there with them as well.
They talked about how G-Dragon and Taeyang also treated them to nice restaurants as well.
Given that she made an impact on the K-Pop scene during her years in 2NE1, it seems like she made the right choice!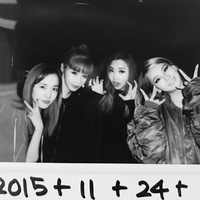 Became a fan of 2NE1
You can now view more their stories