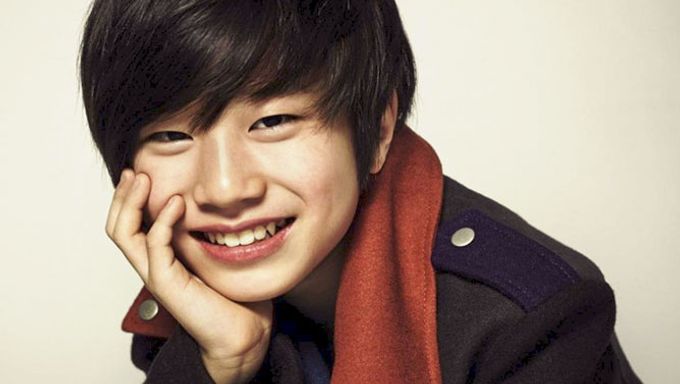 YG Entertainment is preparing another boy group consisted age of 15~17.
On this coming July, new boy group from YG will be debuting, and not all faces are unfamiliar. One of the members of this group is Bang YeDam, the second place winner of Kpop Star Season 2. He has been training for several years after the show in YG, and he was selected as the main vocal in the group.
It is the first time that YG has formed such a young group, while other already existing groups are of all over age 20. However, the company does not think that they lack in any aspect since all of them have been trainees for average 5 years and they are veterans.
In the first half seasons of 2017, Ikon, Winner, Blackpink and Sechskies are getting ready to roll, and at the last half season, the young boys are getting ready for the stage
Must Read : 10 Things: K-Pop Idols Who Auditioned On a Survival Program