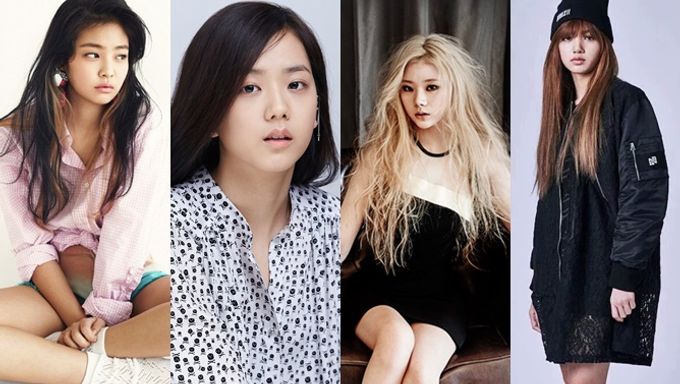 YG will be debuting their new girl group sometime around this July!
It's been confirmed that YG is finally getting ready to launch their latest girl group since 2NE1. Papa YG, Yang HyunSuk, has been preparing for the new girl group since back in 2013. The goal for their debut date has been confirmed as sometime around July! The group's debut had continually been pushed back due to member changes and secret YG plannings. However, the talk of their debut is back on stage as OSEN reported that famous music video producers are talking with YG about the new girl groups' debut MV!
Must Read : YG New Girl Group is ready for take-off : PINK PUNK Profile
So far, YG has been a man cave with mostly boy group promotions from Big Bang, WINNER and iKON. As much as it took YG to take 7 years to prepare for a new girl group, the public has high expectations for this group. The fact that they're a product of YG, best known for high quality stars, add to that expectation as well.
According to YG, Papa YG has been vigorously preparing the perfection of their new girl group group through multiple competitions between girl trainees and various pre-debut activities by the potential members. Papa YG promises the new girl group to meet the high expectations by both domestic fans and international fans.
The rumored finalized members are Jenny Kim (featured in G-Dragon's "That XXX" MV as well as his track "Black"), Kim JiSoo (featured in drama "The Producers" with Dara), Hanna Jang (participant of K-Pop Star Season 3, featured in 'Mix & Match', featured in JinuSean's 'Tell Me One More Time'), Lisa (Lalisa) Manoban (featured in NONAGON promotions), and SuA Moon (appeared in "Unpretty Rapstar" Season 2).
We can't wait to see the finalized and official information of YG's latest girl group! Stay tuned as we'll update as more information is released.
Must Read : YG's BLACK PINK Makes Headlines with Debut Showcase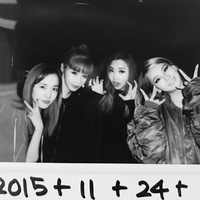 Became a fan of 2NE1
You can now view more their stories