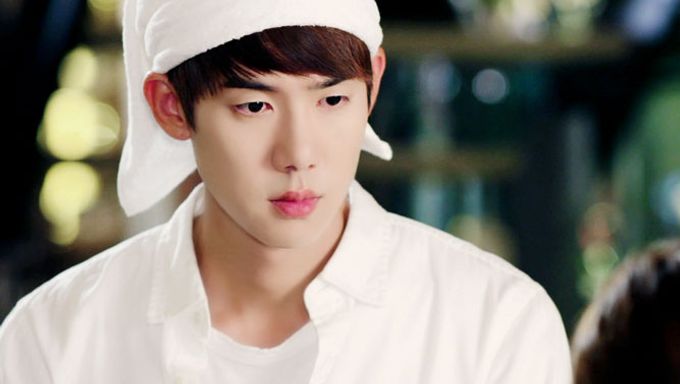 Yoo YeonSeok, familiar to us as  "Chilbongee" in the TV drama "Reply 1994", is a rising star both in movie and drama industry, as well as in our hearts.   
Yoo YeonSeok has an odd face. Sometimes he looks so kind and gentle, but the second he frowns or smirks, he turns into a bad guy. He is one of the actors who are capable of acting out the both good and the bad. It's not only his acting skills and capability we love about him. He is famous for his broad shoulders and fair skin tone.  Also, his real personality seems to be the typical good guy. He looks and said himself that he is not the macho type of guy, rather quite feminine.  
Now, we do wonder, having such a "feminine" personality for a guy, what would his ideal type be? Tough woman? Or someone just like him? 
Yoo YeonSeok's Ideal Type Compilation 
Yoo YeonSeok: I fall for someone who has an amazing smile. I don't really care how one looks objectively, but someone who looks beautiful when smiling. Since I like a person with a great smile, I'd like someone who will laugh at my joke. It'd be hurtful is she doesn't laugh at what I've prepared. Also, I feel attracted to someone who knows their charms and knows how to appeal it. 
Must Read : "Mr. Sunshine" (2018 Drama): Cast & Summary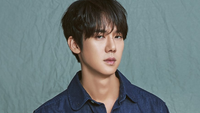 Became a fan of Yoo YeonSeok
You can now view more their stories