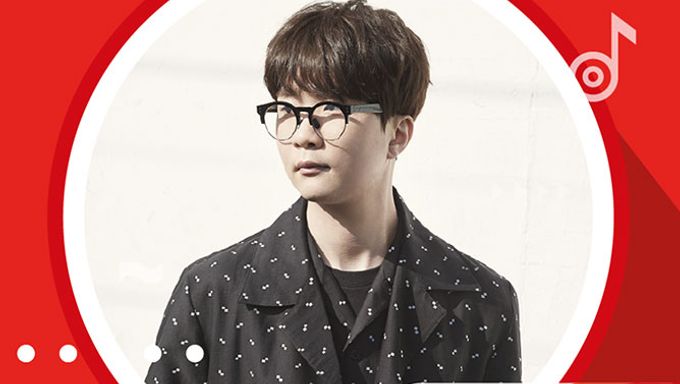 Singer songwriter, Yoon HyunSang will finally be greeting fans through "Someday Festival 2016".
"Someday Festival 2016" will be held on September 3rd and 4th at the NanJi Hangang Park. The festival will host a stage solely dedicated to the hottest singer songwriters of K-Pop.
Must Read : Sung SiKyung Hosts a Romantic Spring Night's Concert
"Someday Festival 2016" is an unique festival that celebrates the latest talents of singer songwriters. The upcoming festival will feature popular artists, such as Vibe, Kim BumSoo, Zico, Beenzino, Crush, Jang KiHa and Faces, 10cm, and more. Among the impressive guest list, Yoon HyunSang will also be standing on stage with the talented acts.
Yoon HyunSang first made his televised appearance through SBS's "K-Pop Star Season 1", where he placed in the top 7. Ever since his debut, Yoon HyunSang has made a name for himself as a talented artist through his self composed and self written hit tracks. Some of his hit tracks include "Let's Eat Together", "When Would It Be (ft. IU)", "Forgetting" and more. His signature styles highly range from blues, R&B, modern rock and so much more.
Yoon HyunSang will be the opening act on the 1st day of the festival. As a gift for his awaiting fans, he has prepared special renditions of "Tonight", "I'll Protect You Forever", "Forgetting", "Intoxication" and "When Would It Be".
Yoon HyunSang's representative label announced, "Because it is the first stage where the artist will be meeting his fans after such a long time, Yoon HyunSang took special care in preparing for the performance. We hope that the fans will enjoy it as much as we have prepared for it."
Along with the festival stage, Yoon HyunSang plans on greeting his fans with a brand new album that will be released sometime in the later half of the year.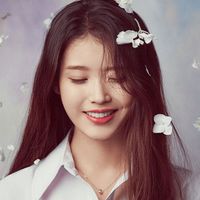 Became a fan of IU
You can now view more their stories