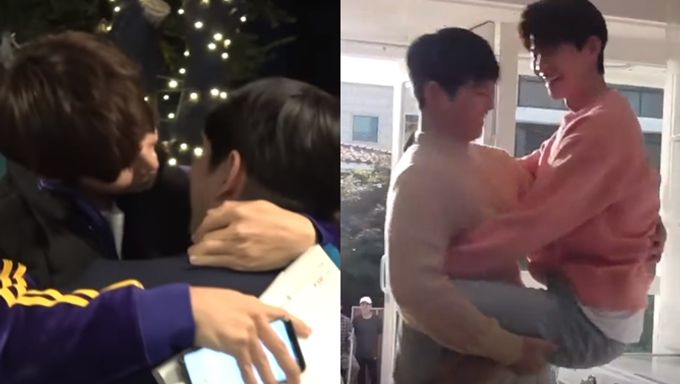 "Clean With Passion For Now" is one of the hottest dramas of the month among International viewers.
Kim YooJung, Yoon KyunSang, and Song JaeRim are the lead in this JTBC romantic comedy. The drama is about the romance that happens after a job seeker and a CEO with very different opinions on cleanliness meet. For more information and pictures about the drama and webtoon, she can check our updated cast & summary here.
Kim YooJung and Yoon KyunSang have an amazing chemistry on the set. However, this is not the only one that interested fans.
Yoon KyunSang and Song JaeRim or YoonSong couple is very much popular. Fans collected cut videos of their interactions on the set of the drama. First, they were seen joking around during the poster shooting.
the only couple i'll accept pic.twitter.com/WHHhYcIG7O

— angela (@fxctional) November 21, 2018
You can check their interaction in the video below from 3:00.
On the set of the kiss scene of Kim YooJung and Yoon KyunSang, 'jealous' Song JaeRim arrived and jumped on Yoon KyunSang. And as he started to approach to kiss, Yoon KyunSang jokingly screamed "Please, call the police".
yoonsong couple strikes again pic.twitter.com/5FwUUYumnR

— angela (@fxctional) December 13, 2018
At the kissing scene also, Song JaeRim jokingly went to kiss Yoon KyunSang and pushed away Kim YooJung that was in the middle.
You can check more of their interaction on the video below.
It seems that the three of them have a great friendship and an amazing atmosphere on the set.
Do you stan the YoonSong couple?
Read More : Yoon KyunSang Is Comical With Spectacular Disinfectant Spray Usage In "Clean With Passion For Now"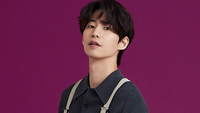 Became a fan of Song JaeRim
You can now view more their stories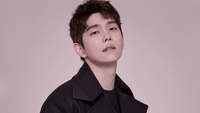 Became a fan of Yun KyunSang
You can now view more their stories