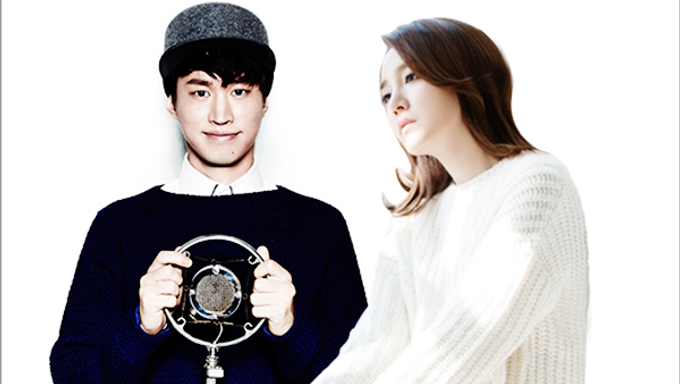 It was revealed who produced Younha's new album, which is expected to be released in Dec, is Tablo.

It has been only a month since Younha worked with AKMU's Lee Chanhyuk on her sentimental song 'Think about You'. In fact, Younha has shown great collaborations with K-pop TOP musicians like EPIK High, TOY, Urban Zakapa, NAUL, and etc. Her new album is expected to be also outstanding.
Must Read : Korea's Representative Singer-Songwriter : Younha Profile
At midnight of Dec 2, Younha's agency, C9 Entertainment , released the teaser cuts of 'Hashtag', and it has got spotlighted. In the teaser cut, the message, "2015.12.10 AM 00:00", directs the release date of 'Hashtag' of Younha and Tablo, so many people pay attention to it.
Image : c9 Entertainment 
This is their 4th collaboration following 'Umbrella', 'Memory' and We Fight Ourselves'. Their amazing previous songs accumulated their fans' expectancy to the new collaboration. Many fans express their excitement. "Younha and Tablo together? My loving honey collabo!", "I am so expecting their new song!", "Can't wait for 'Hash tag'!!!", etc.