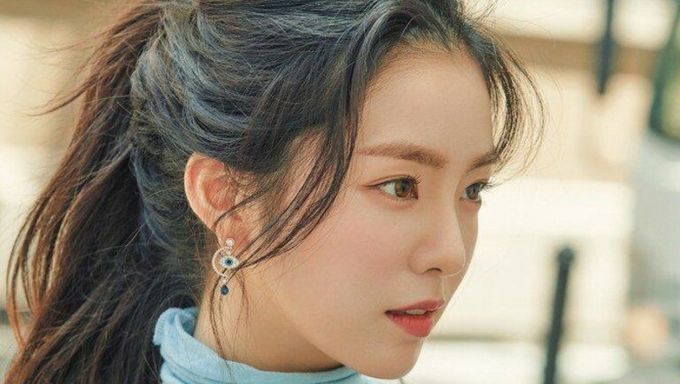 How does she always manage to look so damn beautiful you probably wonder.
Red Velvet's Irene is no doubt one of the most beautiful K-Pop idols to have ever existed and that particular hairstyle that she does where she effortlessly ties it up into one big knot has been one of the most popular hairstyle trending in South Korea. It's a look that says "I don't care and I don't try so hard", yet "I still look fabulous". A look that also says:
"I just woke up and got out of bed."
So if you've ever wondered why yours doesn't seem to hold very well or something seems off, no need to worry as a hairs stylist who has managed Red Velvet members' hair, reveals tips to tie your hair the way it should be tied.
The first important thing the stylist emphasizes is pay attention to the length and shape of your hair bun. Everyone has different facial shapes, and this could be the determining factor of whether the hair tie ends up being successful or not.
When tying, tie a little above the crown of the head. Before tying the whole thing, leave about a half out so that you can wrap the rest of the hair around it.
The stylist also advises for people with longer facial shapes to make the bun flatter to give a more balanced and evened out look.
You can check out the full video below for a more detailed look.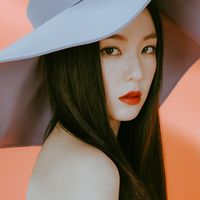 Became a fan of Irene
You can now view more their stories