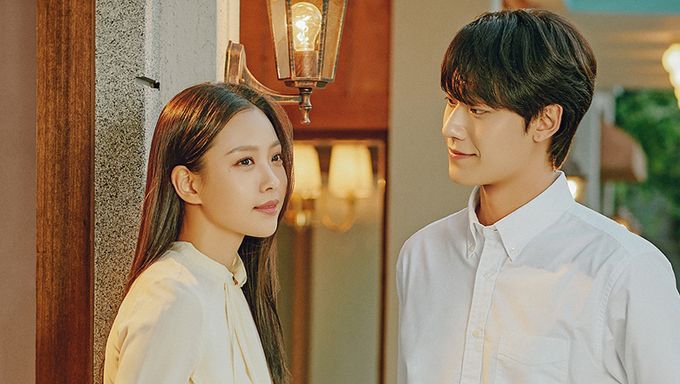 "Youth Of May" is a romance drama set in an important historical moment of Korean history.
Lee DoHyun ("Hotel del Luna", "18 Again", "Sweet Home"), Go MinSi ("Love Alarm", "Sweet Home"), Lee SangYi ("The Third Charm", "When The Camellia Blooms", "Once Again"), and Keum SaeRok ("The Fiery Priest", "Class of Lies") are the lead actors.
Lee DoHyun is a hot rising star since he first caught the attention in "Hotel del Luna" back in 2019 and he proved his good acting with the lead role in "18 Again". Go MinSi is gaining popularity with her roles in the popular Netflix dramas "Sweet Home" and "Love Alarm". Lee DoHyun and Go MinSi already acted together in "Sweet Home".
GwangJu Uprising happened in May 1980 in the city of GwangJu in Korea. An estimated number of 2,000 people were killed by the Korean government while in manifestations for democracy and against the military regime of that time.
Here is more information.
Youth Of May (2021)
Information
Title: Youth Of May / Oworui Cheongchun / 오월의 청춘
Director: Song MinYeog, Lee DaeKyung
Writer: Lee Kang
Network: KBS
Runtime: From May 3
# of Episodes: 12
Genre: Romance, Youth, Melodrama
Language: Korean
Summary
It tells the love story of HeeTae and MyungHee who fall in love like destiny in the middle of a key historical event: GwangJu Uprising in May 1980.
Cast
Lee DoHyun as Hwang HeeTae
A college student who entered the medical school at the top of his class. To describe HeeTae's life in one sentence: "war on prejudice". Even if people think that what he only does is studying hard, he also carries an acoustic guitar and likes to go to music cafes.
Go MinSi as Kim MyungHee
She left her house and starts to live afresh in GwangJu. She has been a nurse for three years. Her nickname fits more a white-robed warrior than a white-robed angel.
Lee SangYi as Lee SooChan
He is the older brother of SooRyun. After studying in France, he now runs with his father the family's company.
Keum SaeRok as Lee SooRyun
She is the friend of MyungHee and a law student who leads in social justice.
Interesting Facts
Here is the teaser.
Here are the official posters.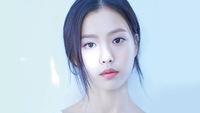 Became a fan of Go MinSi
You can now view more their stories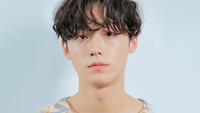 Became a fan of Lee DoHyun
You can now view more their stories