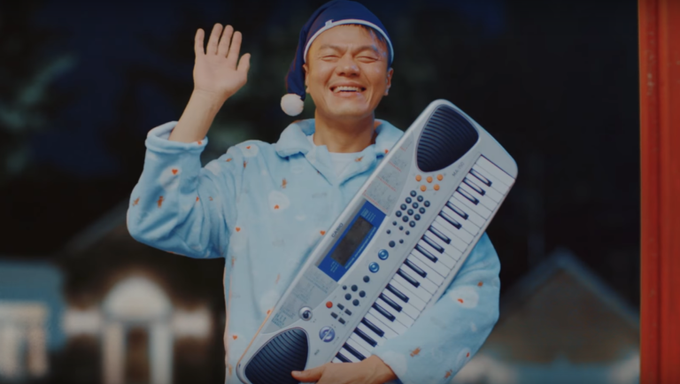 The K-Pop industry is one of the most competitive industry, as there are quite a number of people who dream of becoming a successful idol.
In such an environment, it's kind of obvious and a no-brainer that being turned down or rejected is something that would be highly discouraging.
Anyone whose tried auditioning for K-Pop companies but weren't able to make it yet would know all about this.
But JYP Entertainment founder Park JinYoung, actually has something quite interesting to say about this particular topic. In fact, JYP, is actually someone who has turned down many current successful idols affiliated with other agencies. So someone who has done this, what kind of insight does JYP have for people dreaming of becoming idols?
JYP has stated that neither he nor the people he turned down should have any regrets.
He emphasized that everyone is destined to go on about on a certain path, and that if rejection was present, it was just part of the process. On a side note, did you know that even JYP himself has dealt with being turned down as well? Back in his earlier days, he was rejected when he auditioned for SM Entertainment.
So some people might be wondering if there are any examples to support JYP's belief?
Well, in K-Pop there are quite a few. But two most notable cases that come to mind are IU and Hani (EXID). The latter was actually turned down by JYP Entertainment before in the past.
But one can argue that it was destiny and a good thing that Hani went on a different path, as it lead to her reaching success, after the explosion of popularity that 'UP & DOWN' brought to her and her group EXID.
IU too auditioned for JYP Entertainment. In fact, IU auditioned for approximately twenty different agencies, but was rejected by all of them. But where's IU at now today? One of the most successful singer-songwriter in K-Pop history.
Would you be inclined to agree with JYP?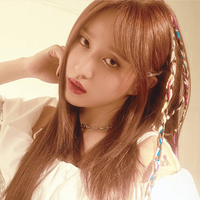 Became a fan of Hani
You can now view more their stories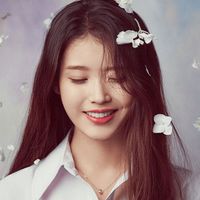 Became a fan of IU
You can now view more their stories