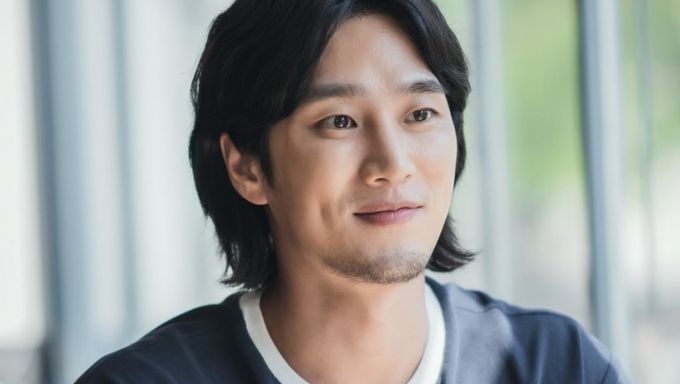 One of the most highly anticipated webtoon-based K-Dramas of all time, "Yumi's Cells" is finally premiering soon! The story revolves around an ordinary office worker, YuMi and how her cells, representing her various moods and emotions, help her navigate her daily life, romantic relationships, professional situations and more.
Actress Kim GoEun plays YuMi, alongside Ahn BoHyun's Gu Woong. There are several main characters in the series but YuMi and Woong are the central leading characters. At the beginning of the story, YuMi is going through a painful breakup when suddenly, Gu Woong appears in her life. Gu Woong is a game developer who is outwardly inexpressive and isn't very emotionally mature. However, after meeting YuMi, he decides to give love and relationships a try. His love cells rejuvenate YuMi's and the two find themselves inexplicably drawn together in an exciting turn of events.
In his latest Instagram post, Ahn BoHyun is posing with the infamous Naughty Cells, whose only goal is to get YuMi and another guy to become intimate. In his caption, he writes, "My hair grew a lot". You can follow Ahn BoHyun here.
Are you excited for "Yumi's Cells"? Share your thoughts with Kpopmap in the comments section down below!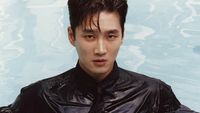 Became a fan of Ahn BoHyun
You can now view more their stories