Z Boys Sid Just Might Have Destroyed Career Before Debuting For Using The N Word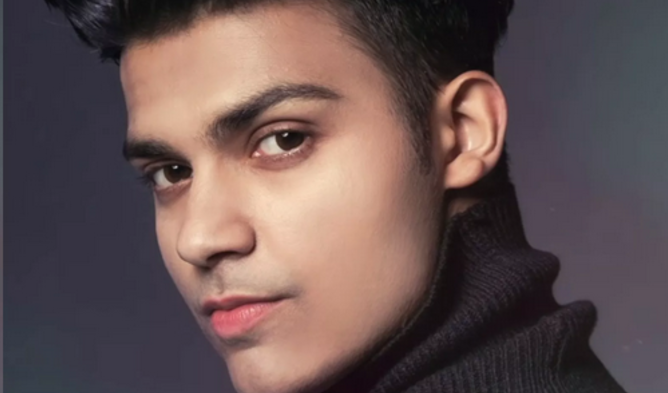 So by now, you've probably heard of the upcoming international K-Pop boy group and girl group Z Boys and Z Girls.
For a brief introduction of them, in case you haven't heard, a company known as Zenith Media Contents recently introduced the two idol groups, both of which are a part of the agency's Z-Pop Dream project.
The interesting thing about these two groups is that they're made up of seven members all from different countries, making it very, for the lack of a better word, international.
While not much information about either of the groups is available yet, what Zenith Media Contents seems to be trying to achieve is to unify the cultural elements of all Asian countries and nurture stars who have the potential to reach global audiences. But both are most likely temporary project groups as well.
Recently, one member of Z Boys, Sid caused a stir online by uploading the following post on social media.
Fans are currently divided on opinion as some want the entire debut of Z-Boys to be called off, while others are suggesting that Sid be removed and continue with Z-Boys' debut.
How do you feel about the recent controversy?
Read More : Netizens Are Certain BIGBANG SeungRi Isn't Innocent In Burning Sun Scandal