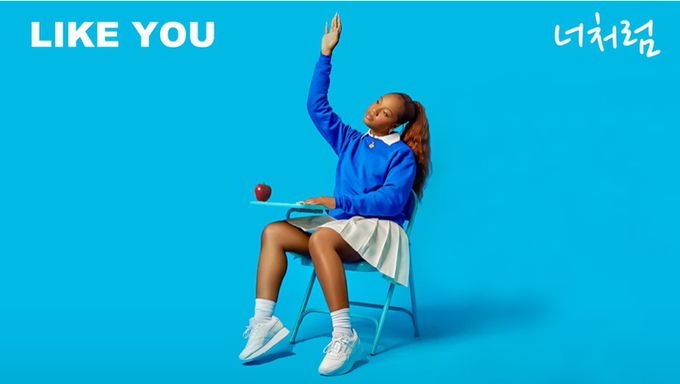 American R&B singer "Rakiyah" released her first bilingual single called, "Like You(너처럼)," on October 23rd, a smooth R&B that can be enjoyed both in English and Korean laced with her dreamy voice.
Rakiyah is an R&B singer who is from New Jersey, USA but she also has a unique background as she is a singer song writer at night and an Aerospace Engineer during daytime.
She had released several EPs already in the past however, but what makes this special is that this was her first attempt in writing a second verse entirely in Korean.
She taught herself Korean as she got into K-Drama's, and it was "Boys Over Flowers" that really caught her heart in the world of K-culture.
With her self-taught Korean skills and her experience living in Korea as an exchange student for two years in Hanyang University, she also helps others by sharing her know-hows in learning Korean through her YouTube channel.
Rakiyah is set to release a new EP "Into The Cosmos" this December. Filled with a smooth, upbeat retro R&B sound which the singer says it will be her best project yet. Furthermore, it is expected that there will be Korean lyrics for the upcoming release.
Check out the choreography version of 'Like You' as well!