On Oct. 16, ATEEZ appeared on "Weekly Idol" with their comeback album  "TREASURE EP.FIN : All To Action" and powerful title track 'WONDERLAND'.
On the show, the group impressed with the sharp choreography and overflowing charisma! Check out the awesome dance below.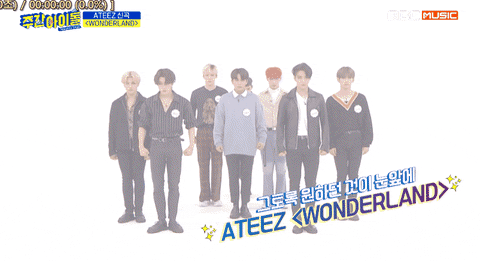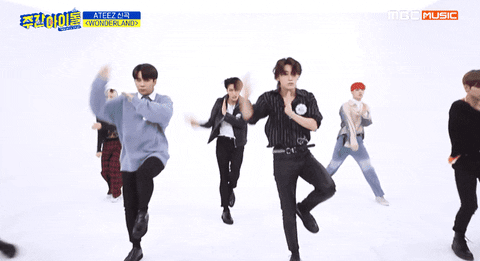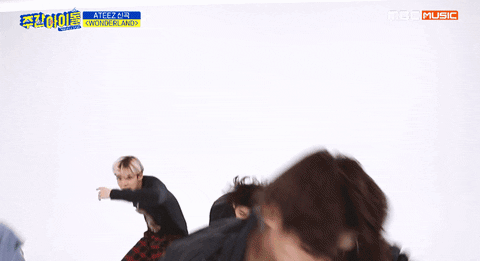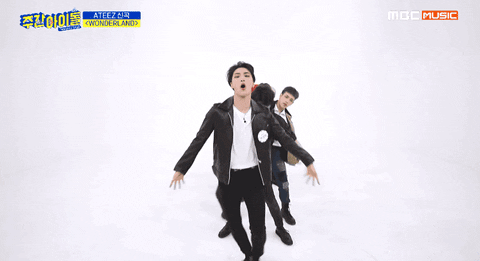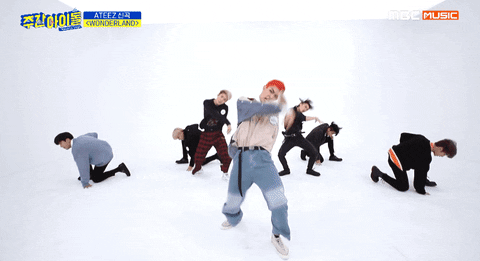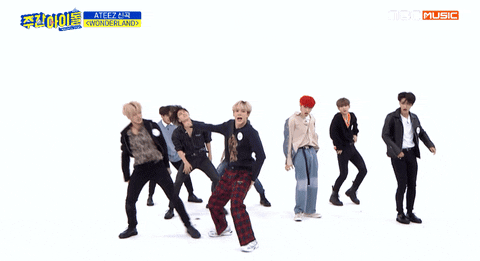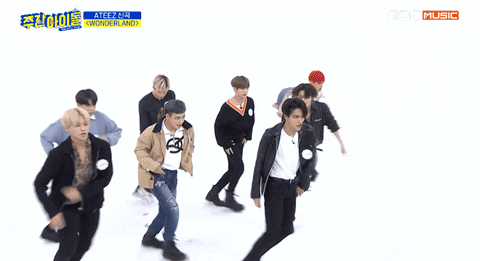 Viewers of the show commented "WONDERLAND is amazing", "ATEEZ, I love you", "ATEEZ, let's be successful", etc.
Does ATEEZ make your jaw drop at their dance?
Read More : ATEEZ "TREASURE EP.FIN : All To Action" Ranks Number 1 For iTunes K-Pop Album Chart In The U.S