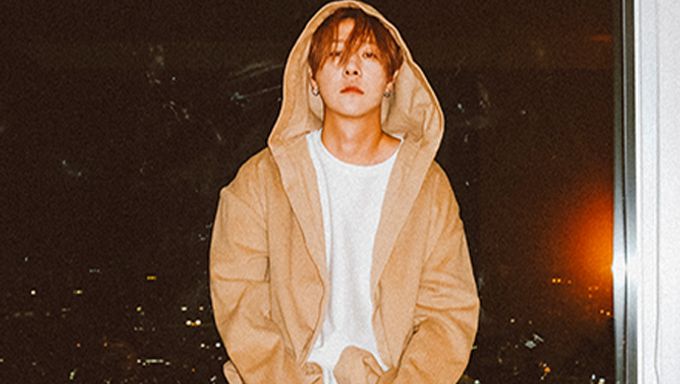 Producer and composer Eden continues to show his talent in his song production and composition.
Eden released the first song 'Lazy Love' for his monthly project "EDEN STARDUST" through various online music sites on the 14th, and he is receiving a lot of attention not only in South Korea but in overseas too.
Eden who has been known for his role as a composer for BTOB and GFriend, has expanded his music career internationally by taking on the role of the main producer for the collaboration song 'Everything' by world-renowned musician Eric Benet and singer Babylon in March.
"EDEN STARDUST" is a monthly project under Eden's own name, and the project was reported by various foreign media and international magazines after it was released. The project received warm responses and expectations have risen for the various genres of music which will be released in the future.
"EDEN STARDUST" is an extension as well as a new challenge for Eden as a role of producer. He participated in the producing and in the singing as the start of the monthly project, showing off his versatility as a producer, singer and a composer.
In particular, Eden hopes to bring out the hidden charisma of the various artists with this project, and the song 'Lazy Love' added the feeling of youthful to the relaxing and sexy atmosphere which is a contrary of YounHa's existing concept.
Eden is not only actively communicating with his fans through Naver V-Live, but also participating as the role of producer in cable TV Mnet "The Call", after the release of his monthly project 'EDEN STARDUST'. The public is attracted to Eden's unique and varied charisma as a producer and composer.
Read More : Producer Eden Proving Himself As a Recognized Producer With His Monthly Collaboration Project And 'The Call'