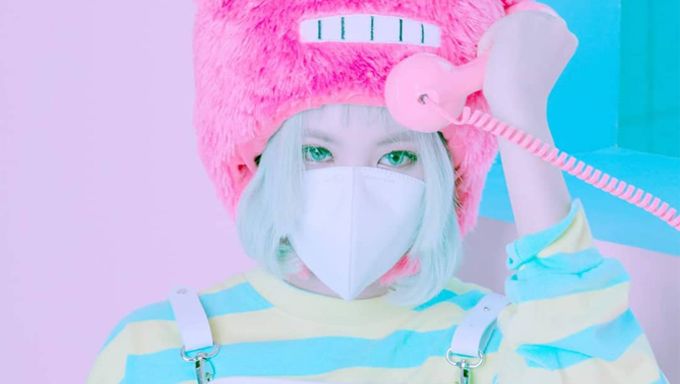 Are you an avid viewer of Mnet "High School Rapper"?
If you did, you might recall, Minty, who had previously appeared on the second season of "High School Rapper". As suggested by the title, participants of the show have to be attending high school. This means that they will be of Korean age, 17 to 19.
However, many were shocked when they found out that Minty's real age is 28! Previously, it was said that she had applied for the show as a high school student who was born in 2002, making her 18 years old (Korean age).
There had been suspicions of her actual age and on Oct. 10, her agency had released an official statement regarding the current situation.
They shared that rumors of her being older is true and during multiple occasions on "High School Rapper" Season 2, she had wanted to reveal her actually age. However, due to various difficult circumstances, Minty eventually was unable to do so.
https://www.instagram.com/p/BxJ_v_vgHBp/
The agency also clarified that Minty is also known as Sorina, who is the CEO of Alpaca Production as well as the producer of Girls' Alert. Minty has been working as a producer since a young age and established her own company after receiving investments. However, due to health issues, Minty had eventually passed the management of Girls' Alert to Root Entertainment.
Adding on, there was also rumors about her being 37 years old (Korean age) due to her production skills and the agency denied the rumors. Once again, they mentioned that Minty is 28 years old.
Finally, they also mentioned that Minty is currently undergoing a lot of stress and is suffering from eating disorder. She has started receiving treatment since the start of October but is still unable to consume a proper meal.
Minty had uploaded a video on her YouTube channel regarding the issue and also apologized to those who were affected by her. You can check out the video below!
Recently, Minty had released her new single 'Arcadia' on Sept. 28. If you have yet to watch it, you can do so below.
What do you think of the situation?