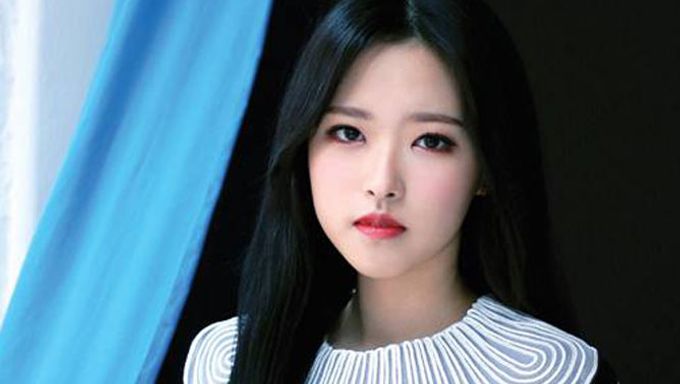 LOONA is a 12-members girl group with a very interesting concept!
With a meaning of "This Month's Girl", Blockberry Creative revealed to the public since October 2016 every month with one girl. The agency released an MV for every idol. Finally, Olivia Hye the 12th and final member was revealed. Attention to the group is growing because of the potential of each member and because of the remarkable way of introducing each member.
Here is a list of each LOONA members' siblings. Discover the 12 girls familial situation.
1- HeeJin
HeeJin has two older sisters.
2- HyunJin
HyunJin has two older brothers.
3- HaSeul
HaSeul has a little brother.
4- YeoJin
YeoJin is the only child.
5- ViVi
ViVi has a little sister and a little brother.
6-  Kim Lip
Kim Lip has an older sister.
7- JinSoul
JinSoul has an older brother.
8- Choerry
Choerry has two little sisters.
9- Yves
Yves has an older sister.
10- Chuu
Chuu has two little brothers.
11- Go Won
Go Won has an older brother and a little sister.
12- Olivia Hye 
Not very sure yet but rumors say she has an older sister.
Read More : LOONA Members Profile: Visually Perfect 12-Member New Girl Group From Blockberry Creative