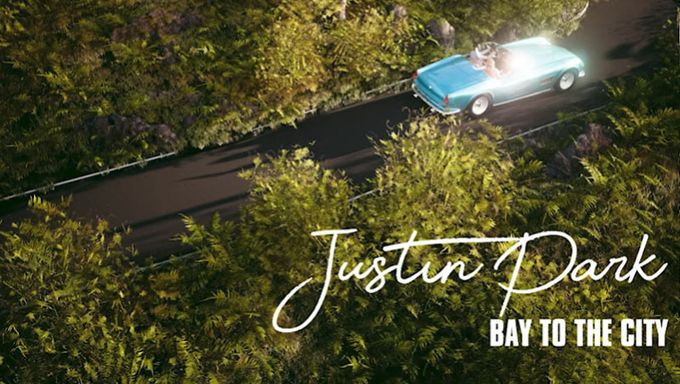 5A Label artist, Justin Park, has released the accompanying music video for his single, "Bay to the City," featuring award-winning dancers directed and choreographed by Ellen Kim (International industry choreographer) including Bailey Sok (World of Dance), Kayla Brenda (Jason Derulo), Blair Kim, Mike Song (World of Dance/ Kinjaz), Jawn Ha (Kinjaz), Ben B-tek Chung (Kinjaz/ WOD), and Katelyn Andreassen (NBA choreographer).
The Los Angeles native is a Korean-American R&B singer/songwriter who made his debut in 2018 with his original album, "Places Like Home." The album received critical acclaim from Billboard USA, Genius, Earmilk, TooFab, Billboard Korea, Billboard Radio China and Digital Journal.
Justin has been offered endorsements and marketing campaigns by numerous brands, including Axe, McDonalds, Ultimate Ears, SMARTWATER and is currently sponsored by Blue Microphones.
Recently, Justin was featured on Teen Vogue where he talked about touring all over North America, including a National/ North America tour with Amber Liu in the "X Tour"(2019) and dates with BewhY with LiveNation Korea, SXSW for DRILL BY SOUTHWEST showcase, and ending in Seoul, Korea for EDC (Electric Daisy Carnival) 2019 with acclaimed DJ/ Producer HOLLY.
"BAY TO THE CITY," is his first single of 2020 and the first follow up since his 2018 album, "Places Like Home."