K-Dramas Lovers Cannot Miss The King Of Facial Expressions: Actor Kang KiYoung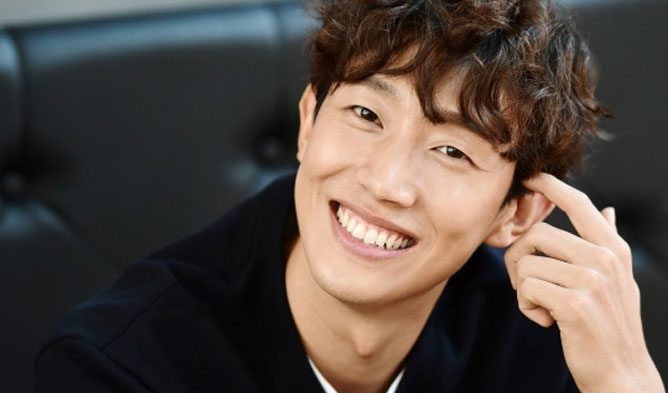 K-Dramas fans will know Kang KiYoung, maybe not his name yet but his face for sure!
He is a supporting role that catches the attention of viewers for his good acting and funny moments. The actor knows how to have funny facial expressions but also how to be serious when needed.
Born in 1983, he debuted in 2014. Here is a recap of some of his emblematic roles.
In "High School King Of Savy" (2014), he acted as a high school student.
In "Oh My Ghost" (2015), he is part of employees of the restaurant.
In "Come Back Mister" (2016), he once again works at a restaurant.
In "Hey Ghost, Let's Fight" (2016), he is a student.
In "W" (2016), the actor was Han HyeJoo's colleague at the hospital.
In "Weightlifting Fairy Kim BokJoo" (2016), he was hilarious as Lee SungKyung's uncle and aspiring actor. Lee JongSuk made a special cameo too. He was also involved into an interesting love line with a noona.
In "Three Color Fantasy – Romance Full of Life" (2017), he is friend with the character of Yoon ShiYoon.
In "Queen for Seven Days" (2017), he is a friend of Yeon WooJin.
In "While You Were Sleeping" (2017), his character was an owner of a chicken restaurant that killed cats and his brother for his insurance. He acted perfectly in this character that is not funny.
In "I'm Not a Robot" (2017), he acts as a CEO and the childhood best friend -but also the son of the enemy- of Yoo SeungHo.
In "What's Wrong with Secretary Kim" (2018), he also acts as a high ranked employee. He is also the only friend of the narcissistic boss acted by Park SeoJoon.
Do you like him? Do you have in mind a special scene with him?
Read More : Hot K-Dramas Actors That Fulfill The Uniform Fantasy