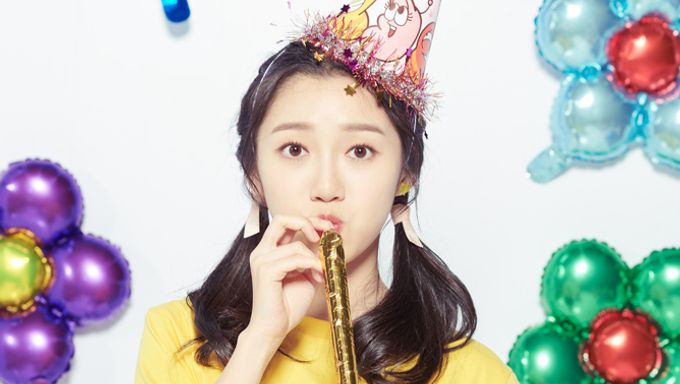 Are you having a hard time deciding your favorite trainees from Mnet "Produce 48"? Well, there is nothing to worry as everyone is getting spoiled for choices due to large amount talented trainees for you to choose from!
Through the previous episodes, many netizens are showing some love for HOW Entertainment's Wang Ke due to her innocent and funny image. Thanks to her impactful performance of Celeb Five during the very first evaluation performance, she received the attention from many.
Since then, many began to associate her as a funny character and on the most recent episode, she had once again made viewers laugh.
Apparently fellow label trainee, Kim MinSeo, had promised to choose her as the best visual among the trainees but when she revealed the promise to the staff, she felt a sense of betrayal! Kim MinSeo had chosen Urban Works's Kim MinJu as the best visual instead. Wang Ke looked devastated and commented that she felt betrayed.
On another occasion when she was competing with the rest of the trainees for planking, she was persevering all the way as she was the only one representing the trainees for level 'B'. When the competition ended, she looked really exhausted and out of her mind.
That was the result after planking for 10 minutes!
Currently, Wang Ke is ranked 45 and many of her fans are asking to support her! Previously, she had proved her vocal abilities by being the main vocal for GFriend's 'Love Whisper' on the first evaluation.
Do you think she is funny and cute at the same time?
Read More : "Produce 48" Global Ranking Results By International Fans As Of July 17th