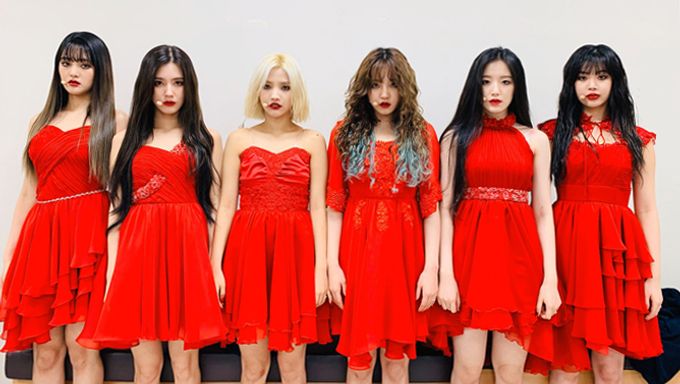 Once again (G)I-DLE had impressed viewers of Mnet "Queendom" through their performance on the latest episode.
They had performed to 'Put It Straight' with a nightmare concept and if you have yet to check it out, you can do so below.
Since they had decided to go with a horror theme, the members were dressed in red dresses and gave a slightly horror vibe through their makeup.
Those who had watched the stage was amazed by how well (G)I-DLE was able to pull through the 'nightmare' they were going through.
Once again, member SooJin had captured the attention of many through her incredible facial expressions.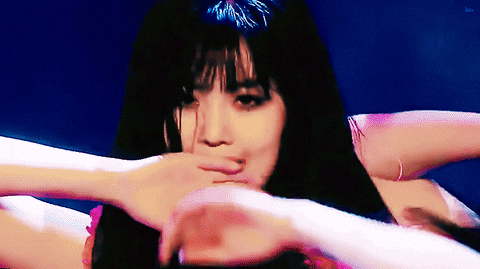 Aside from her, there were praises pouring over the rest of the members because of their spectacular performance.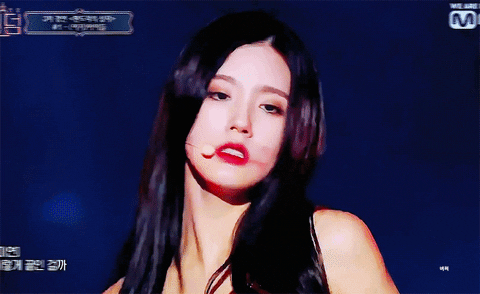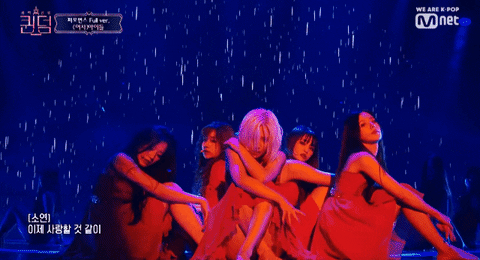 With that being said, many are sharing their thoughts on (G)I-DLE's performance on online communities.
On netizen shared that he or she knew that even though it was a concept that (G)I-DLE was doing, all of them look so beautiful. He or she was also amazed by how they were able to come up with such ideas and impressed by the lyrics that were written for the performance too.
Another also felt that he or she only thought SooJin or SoYeon would stand out from the performance but was impressed by all of the members. He or she could not understand why is everyone not a fan of (G)I-DLE yet.
It looks like (G)I-DLE has been gaining more and more praises from the viewers throughout their participation on "Queendom".
Are you also impressed by their performance?
Read More : (G)I-DLE's, Minnie Set To Release Musical Collaboration With YouTuber/Singer WENGIE On October 18, 2019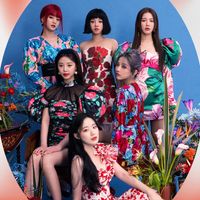 Became a fan of (G)I-DLE
You can now view more their stories