The Best Natural K-Beauty Face Masks For Everday Problems And Everyday Use
When you think of K-Beauty, you can't ever leave out the holy grail called mask sheets! One of the most popular K-Beauty step and products are the mask sheets that are easy to use daily to fight whatever problem your skin is facing that particular day. Sometimes your skin feels tight and dry, sometimes a little too much excess oil, sometimes it just needs a little boost to give it a little kick. Daily masks are your quick solutions to these pesky problems!

I remember whenever I would visit a dermatologist in Korea, she would always finish off my procedure with a face mask. I understood why face masks were so important. It's that tiny boost of energy your skin needs to keep it healthy and energized to fight off unwanted skin troubles! But you also have to remember that too many harsh chemicals can take a toll on your skin so the best mask sheets to look out for are those made from natural ingredients!

That's why I want to introduce you to a K-Beauty mask sheet line that is sure to help anyone who is struggling with any type of skin trouble! Secret Nature's mask sheet lines are made with clean natural ingredients from Jeju Island, and these products have exactly what you need to put a stop to all and every skin problem!

They're created by using super moisturizing natural plant mask sheets that are safe and healthy for everyday use. The small, clear air pockets inside the mask sheet tightly hold onto the essence until it releases them onto your skin for nutrient-rich moisture, brightening nutrition and elasticity. Best of all, every one of them is certified clean ingredients from Jeju Island! shop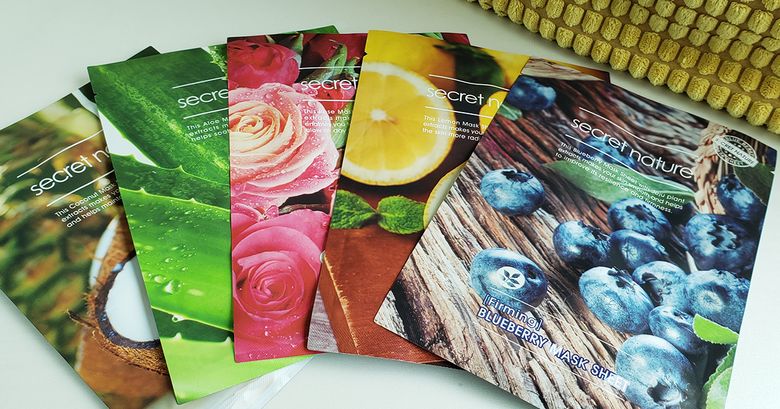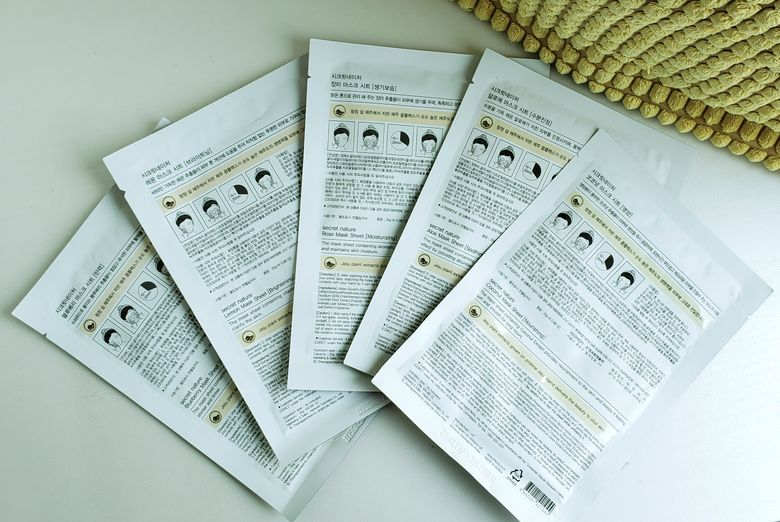 HOW TO FIGHT ANY SKIN TROUBLE WITH SECRET NATURE'S MASK SHEET LINE
With so many different types of skin and problems, it's always best to use a variety of different sheets that can be catered to your different needs. Secret Nature's Mask Sheet line has multiple different ingredient sheets that are well suited for whatever your skin is facing that day. Take a look to see which mask sheets best fit your needs!
Lemon
#Clear #Tone Up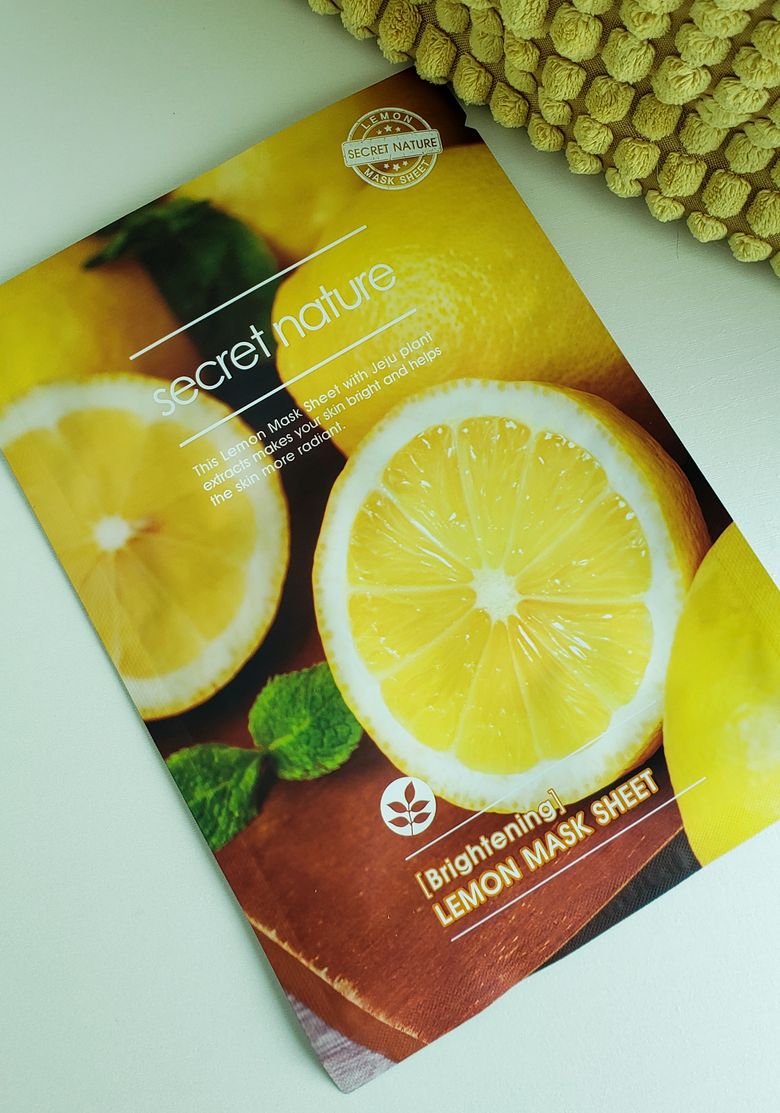 The lemon mask turns dull tone into a clear, transparent skin tone. Best used when your skin looks dull from everyday stress and impurities.
Coconut
#Nourishing #Soothing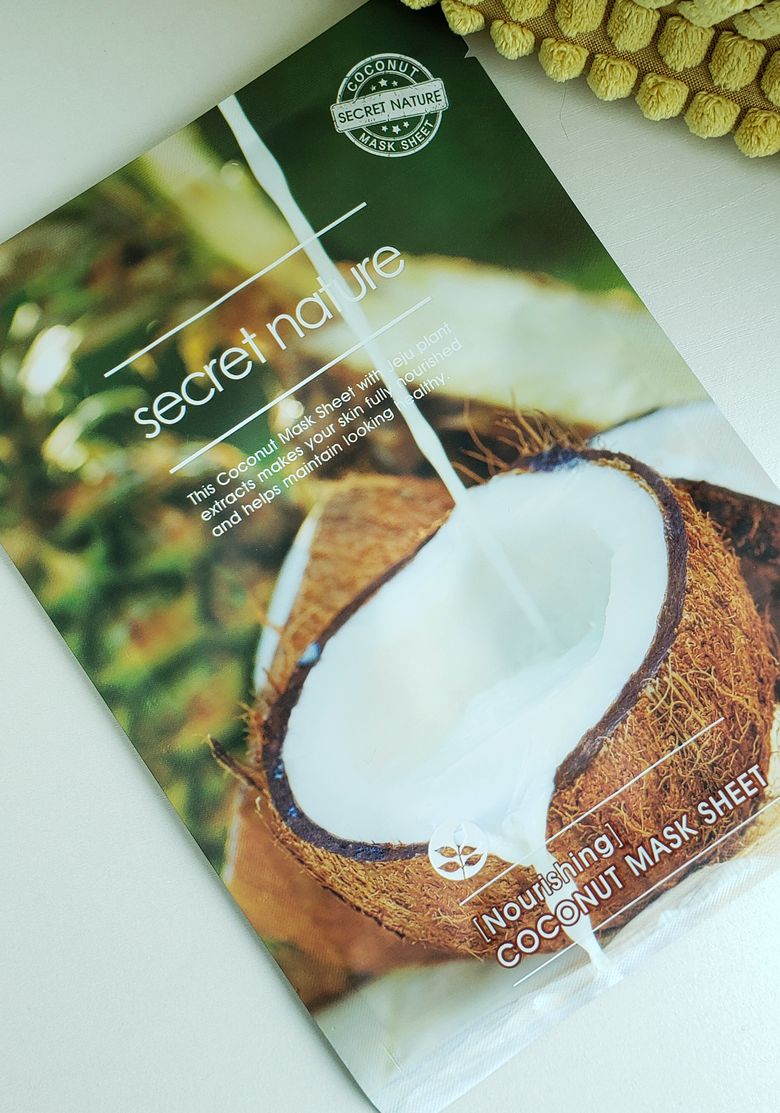 The coconut mask immediately turns skin soft and smooth, which is the perfect boost to use before you put on makeup.
Rose
#Tone up #Vitalize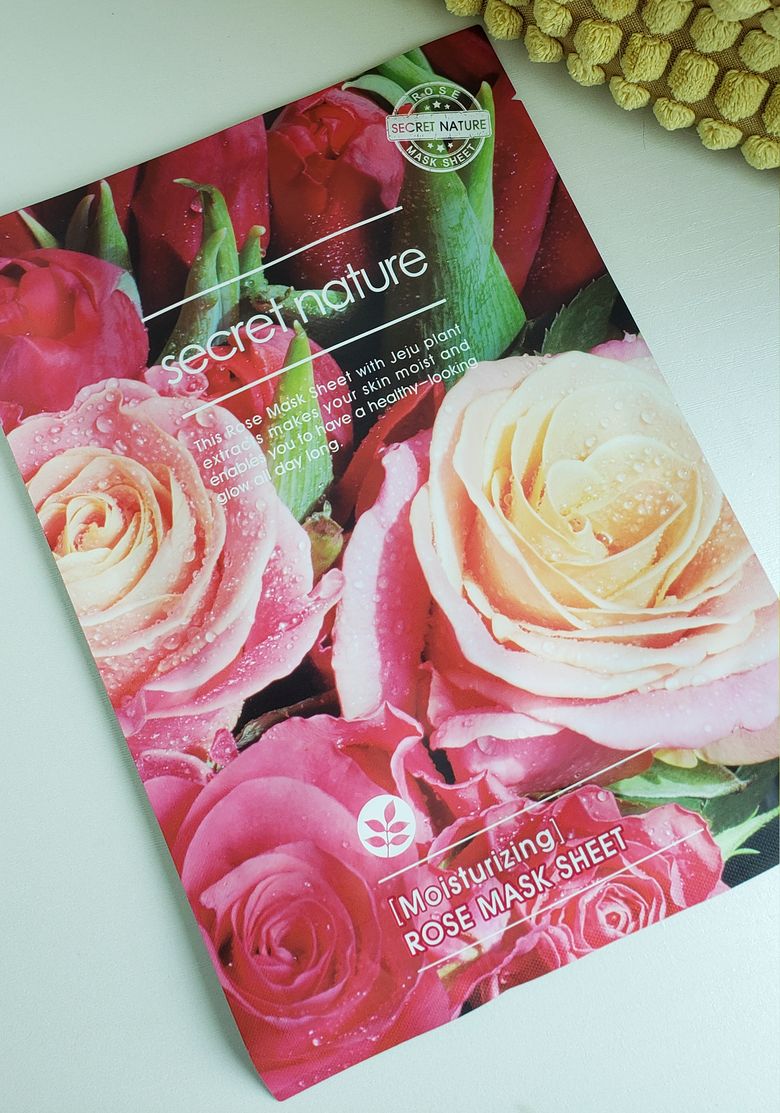 The rose mask revitalizes the skin by moisturizing it with rose extract essence, giving it a nice soft finish to any dull and darkened skin.
Aloe
#Moisturizing #Soothing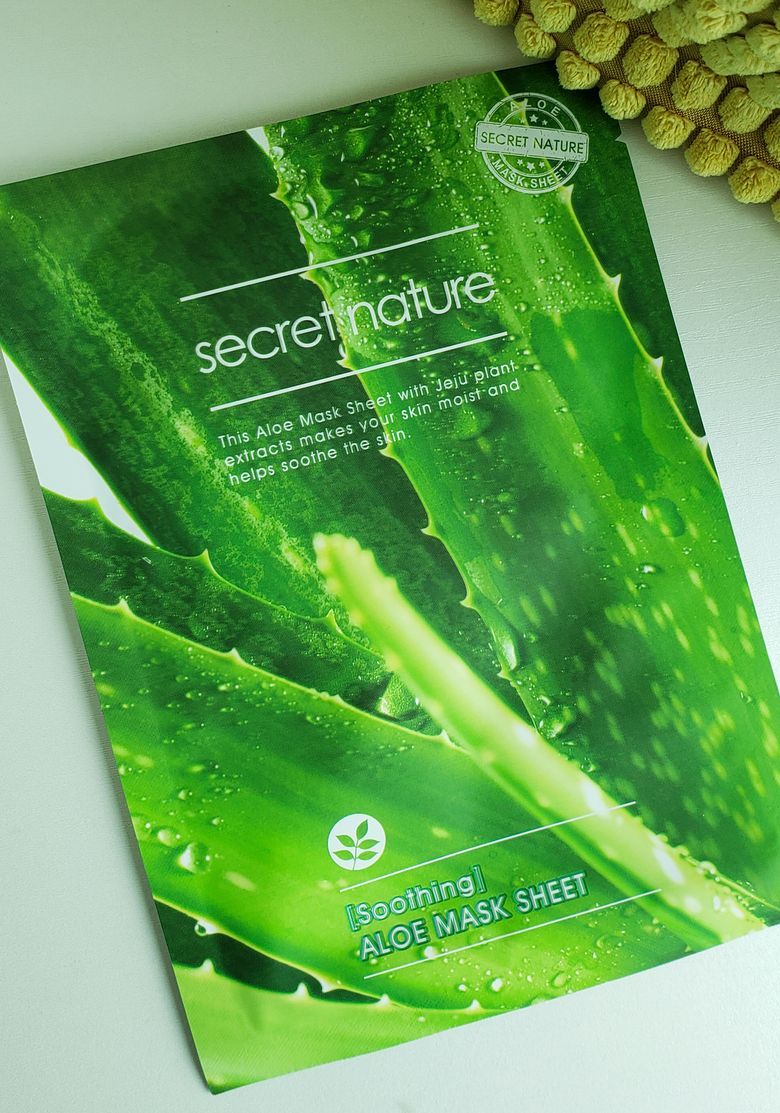 The aloe mask soothes and hydrates tired skin, making it perfect for any long day out in the sun.
Blueberry
#Clear #Tone Up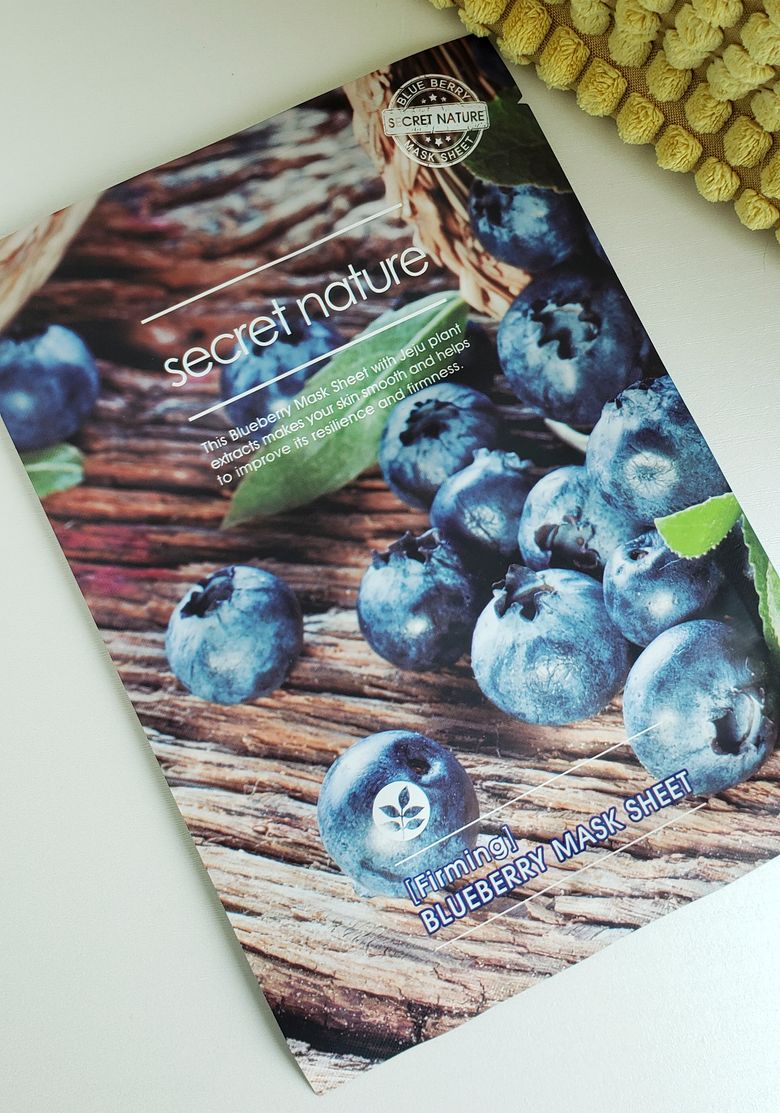 The blueberry mask revitalizes dry skin with a firming effect, which is perfect for the cold winter weather.
One pack a day keeps the dermatologist away! K-Celebrities famous for their radiant skin die by the rule. So! Let's get to how you can get to your perfect skin with these mask sheets!

First, wash your face of all impurities and then even out your skin with an everyday toner. Then take the mask out of the pouch and evenly place it onto your face, making sure to avoid any wrinkles or bubbles.

Leave it on for about 10~20 minutes depending on your skin's need. Remember to keep still as much as possible and lay down for the best effect! That will help gravity pull the essence droplets seep deeper into your pores. Once you remove the mask, gently pat the excess essence evenly into your skin.
Just take a look at the difference! The after photo that was treated with Secret Nature's Mask Sheet looks so much more radiant, moisturized and healthy! Use it daily before putting on makeup or before going to bed for the best results.

If you're struggling with any type of skin, make sure to check out Secret Nature for their mask sheet line that will surely help you on your way to healthy, glowing skin!