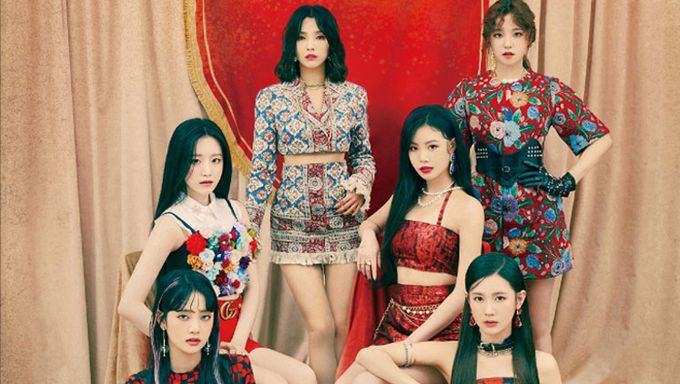 (G)I-DLEplans to meet its global fans through online concert on July 5.
CUBE Entertainment has announced on June 5 about the upcoming "2020 (G)I-DLE ONLINE CONCERT 'I-LAND : WHO AM I'".
Originally (G)I-DLE was expected to visit 32 cities around the world from April. However, due to the rise of COVID-19 pandemic, the tour has been cancelled and instead rescheduled to an online concert.
CUBE ENTERTAINMENT has added "It was a difficult decision to make and we appreciate your understanding as we prioritize the health and safety of the artist and audience".
(G)I-DLE has built a partnership with Republic Records in the U.S. to accelerate the group's trajectory towards global stardom. (G)I-DLE's third mini-album "I Trust" has topped iTunes' Top Album Charts in 61 regions worldwide, entered 5 Billboard charts, and won grand slam in Korea broadcast music shows.
(G)I-DLE is preparing hard to show best performances on July 5 at "2020 (G)I-DLE ONLINE CONCERT 'I-LAND : WHO AM I'".
[INFO]
Date: July 5, Sunday, 3 PM KST
Ticket: Global Interpark