27 "Produce X 101" Trainees Instagram Accounts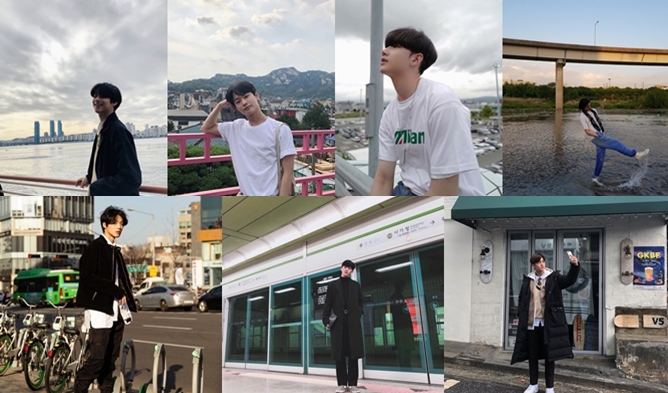 Have you been watching the popular survival show "Produce X 101"? Many have been hooked into it and are supporting their favorite trainees.
Many have been curious to know more about the trainees and have been looking for their Instagram. If you also wonder what is the account of your favorite trainee, you can have a look at the list below.
Here is the list of public Instagram accounts of 27 "Produce X 101" trainees.
Here is Kim DongBin ID: @dxngbxn.
Steven Kim ID is @steven_3051_.
Read More : 4 "Produce X 101" Trainees That Gained Attention For Their Good Character