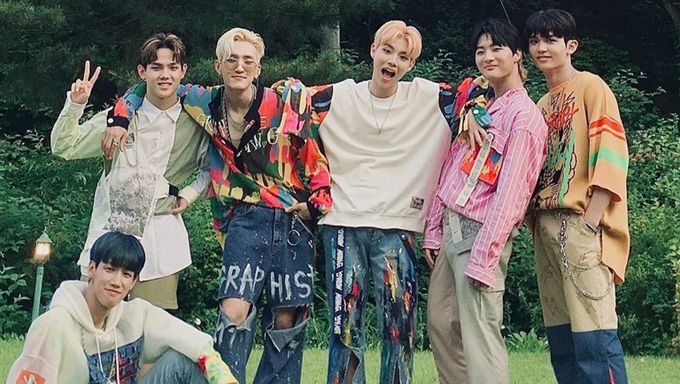 A new K-Pop male group, BXK, will be making their debut in July!
On June 19, New Planet Entertainment who houses rapper TRUDEY, announced that they will be debuting a new K-Pop boy group, BXK, with 6 members. BXK stands for 'Boys X King'.
'Boys X King' has the meaning of among the entire youngsters in the world, they will be putting in their utmost effort so that they can become the best.
For those who are curious about the members, you can follow them on their official Twitter below.
[📸💙BXK]

다들 맛점 하셨나요?🍱
날이 더워서 그런지 시원한게 땡기네요😆
화요일도 화이팅하세요‼️💛#BXK #비엑스케이 #준선 #JUNE #찬승 #CHANSEUNG #이누 #INU #동환 #DONGHWAN #기태 #KITAE #틴 #TEEN #뉴플래닛 #NewPlanet pic.twitter.com/tE2nmx0k6O

— BXK (@BXK_official) June 9, 2020
It was said that their debut track is going to be hip-hop based song with medium pop genre. In addition, the boys had participated in the lyrics composition, rap making and even the making of the choreography.
Adding on, the winner of Mnet "Unpretty Rapstar" Season 2, TRUEDY, had also provided them with rap training, causing many to anticipate for the impending debut.
With an average age of 19 years old (Korean age), BXK has the potential to become one of the promising K-Pop groups out there.
Are you curious to learn more about their debut?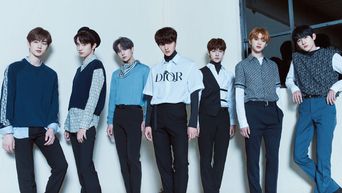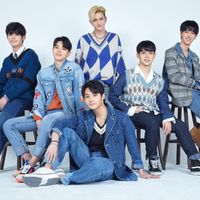 Became a fan of BXK
You can now view more their stories