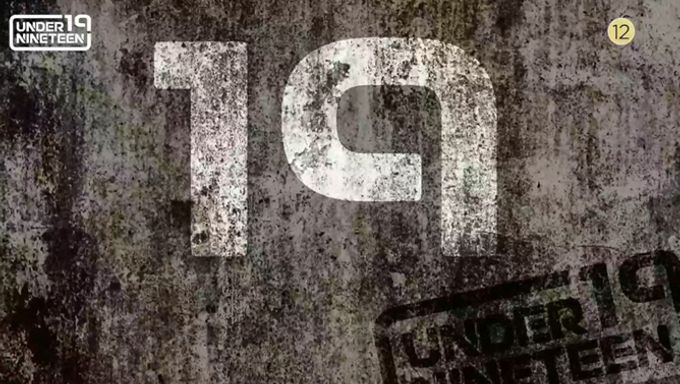 Do you think you have what it takes to become the big boy group which will represent K-Pop such as BIGBANG, EXO and BTS?
On August 1st, MBC has revealed the way to apply for its upcoming audition program "Under Nineteen".
This program aims at looking for new male talents especially those who are in their teens. Any teenage boy who is from 14 to 19 years old (Korean age) are eligible to apply. MBC also explained that they are searching for those with potential and will be nurturing those to become idols.
The recruiting period runs for the entire month of August and one can simply apply by following the steps given below.
Firstly, download an application form from their website. You can find it here.
Next, record a video with your unique self-introduction as well as performance video (vocal, rap or dance).
Finally, send the application form and video to their email.
To hype up the excitement even more, MBC released a teaser video about the program. It is expected that this program will begin airing in the first week of November.
Don't miss out your chance to become an idol!
Read More : MBC "Under Nineteen" Has Diversified Contestants From LA, Thailand And More