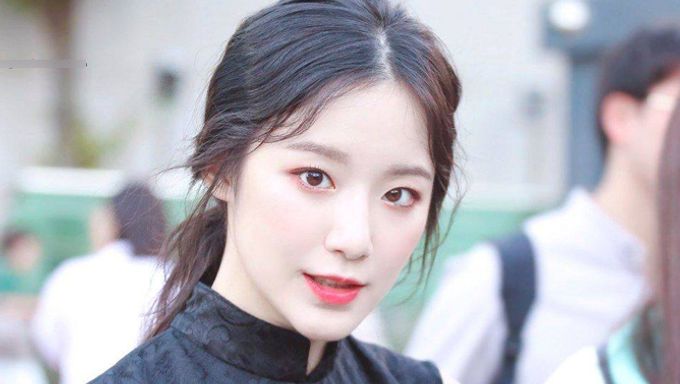 (G)I-DLE's youngest member, ShuHua, has been gaining the attention of netizens once again because of her absolute beauty. Previously, they were already impressed by her predebut pictures but now, they are even commenting on her stunning visuals after debut.
Many believe that ShuHua has her own unique vibe that is actually hard to pinpoint. No other idol could match up to her and perhaps that is why they call it ShuHua's 'unrivaled' beauty.
Let's check out why netizens are getting so hyped out about ShuHua!
Spotted in the airport, ShuHua looks clean and neat with just a simple dress. She also did not forget to send 'hearts' to her fans who were present.
As expected, ShuHua looks great in a photoshoot for a magazine too.
Even during fansigns, ShuHua looks really friendly and adorable in from of her fans.
As ShuHua is only 19 (Korean age), many of the netizens believe that she would most probably be one of the top rising visuals in the industry in the future.
Do you agree with what the netizens are saying?
Read More : (G)I-DLE's YuQi Can Tell What Members Are Thinking Just By Looking At Their Eyes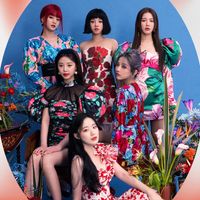 Became a fan of (G)I-DLE
You can now view more their stories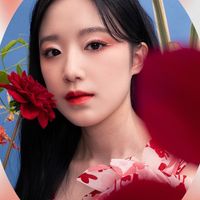 Became a fan of Shuhua
You can now view more their stories