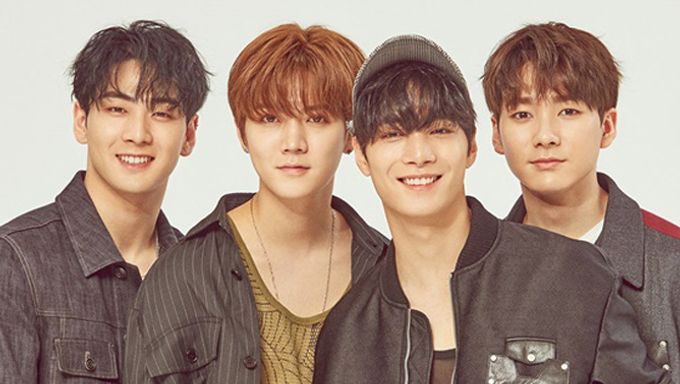 On June 25th, Nu'est W released their new album "WHO, YOU" 8 months after their previous comeback.
It was revealed that leader JR and member BaekHo participated in the writing of the lyrics for all the tracks in the album! Thanks to them, this album allows many to see the unique musicality of Nu'est W's members.
Recently, it was reported that Nu'est W sat down for an interview and photoshoot with Singles magazine.
BaekHo continued that for this album, he paid a lot of attention in trying to come up with a new image to show fans. However, he also mentioned that he had the dilemma in keeping some aspects of the old Nu'est but at the same time, coming up with something new. He spent quite some time trying to find the right balance.
Member Aron shared that he was actually anticipating for this comeback as he wants to meet his fans as soon as possible. During the recent concert which took place in Taiwan, he said that he could not forget the love and support he received from the fans.
During the interview, they also shared some of the incidents that took place among the members.
JR revealed that when they were still trainees, they fought a lot with each other. However, since they are now adults, there were not many incidents which caused them to fight. Instead, they now share the same goal and that is to receive even more love and show their fans more of their charisma. As such, because of such similar goals, the boys do not argue or fight as much as before.
Ren commented that they are trying their best to communicate as much as possible with their fans as he believes that they should return the love they have been receiving from them. He hoped that they will be able to become a group which fans would continue to support no matter what happens.
Currently, Nu'est W has comeback with "WHO, YOU" and will be promoting on music shows.
Read More : Nu'est JR Visits His Birthday Ads In A Squirtle Mascot Outfit?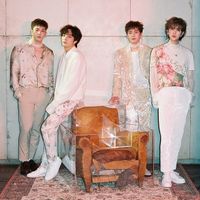 Became a fan of NU'EST W
You can now view more their stories